On The Wisdom Daily this week (March 23-27), we discussed decision-making, downtime, religion in politics and grief. We also shared news from our co-founders: Irwin Kula's panel at the U.N., and Brad Hirschfield's Daily Wrap collaboration. Did you grow wiser this week? We hope The Wisdom Daily played a part.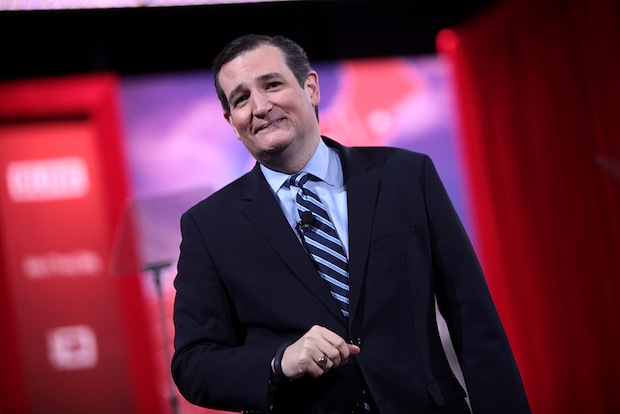 The Role of Faith as the 2016 Campaign Frenzy Begins – Brad Hirschfield
The?race for the presidency formally kicked off when U.S. Senator Ted Cruz (R-Tex.) tweeted: "I'm running for president and I hope to earn your support!" Later at Liberty University he announced… READ MORE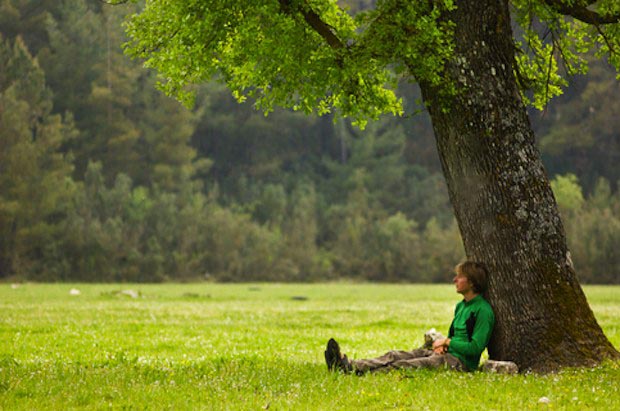 Resting Is Far More Than 'Doing Nothing' – Brad Hirschfield
Ever feel insecure about what you aren't accomplishing? Like you should be doing more, getting ahead faster, thriving on less sleep? There are probably millions of Americans right there with you, at one time or another – and me, for that matter… READ MORE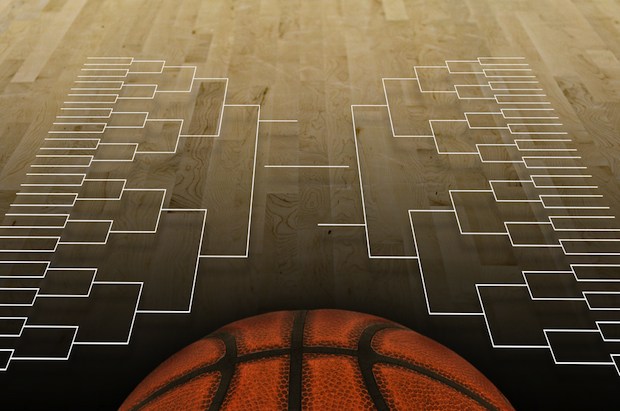 Your Bracket Is About More Than Basketball – Irwin Kula
It is March Madness, college basketball's two-week sacred time where 64 NCAA teams become 32 teams, and then a Sweet Sixteen, an Elite Eight, a Final Four and a Championship. The communal act of filling out brackets predicting who will emerge victorious… READ MORE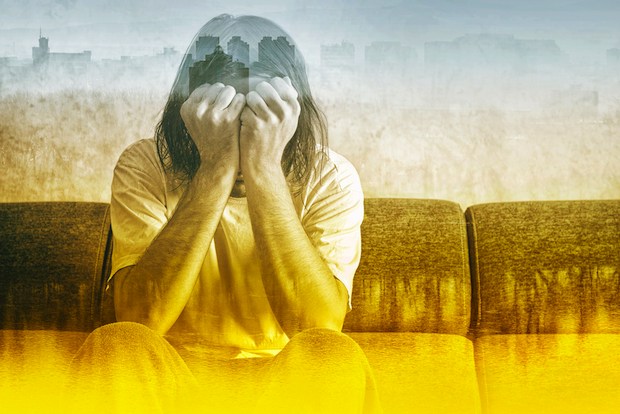 Anguish About the Germanwings Plane: Where Was God? – Brad Hirschfield
From Odyssey Networks' Faith on the Record series: As details emerge about the cause of the Germanwings crash, an unbearable sense of collective trauma grows. "In a moment of pain, any question has to be safe… READ MORE
This week, we also talked about the dynamic artist Kate Tempest; the trend of Drive-Thru Church; a guide to Being Ten Percent Happier; and an invention to generate clean Water From Thin Air.

Here at The Wisdom Daily (TWD), we feature spiritual insights on daily life, designed to help improve and enhance our relationships with ourselves, our families and the world around us.