On The Wisdom Daily this week (March 16-20), we discovered a shift in traditional rituals, a film about setting your own pace, a musical trigger for useful memories, a family thrilled to win against cancer, a strategy for chronic complaining, a suggestion for reforming racists and a troubling case of injustice in America. Did you grow wiser this week? We hope The Wisdom Daily played a part.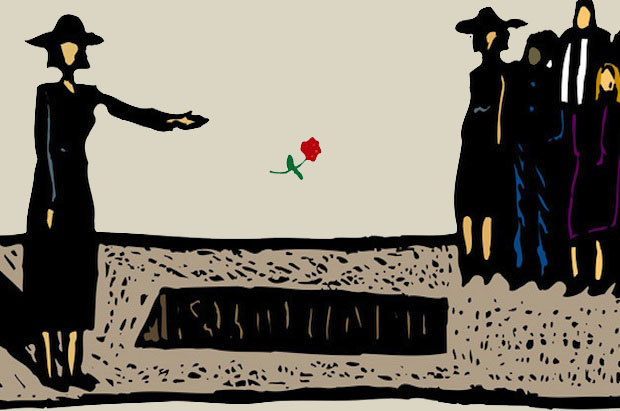 The Future of Funerals – Brad Hirschfield
How we deal with death says a great deal about how we think about life. No surprise, right? More surprising: Almost all the ways that we deal with death are changing, leading to what some call the death of funerals. Funerals are certainly being redefined in profound ways… READ MORE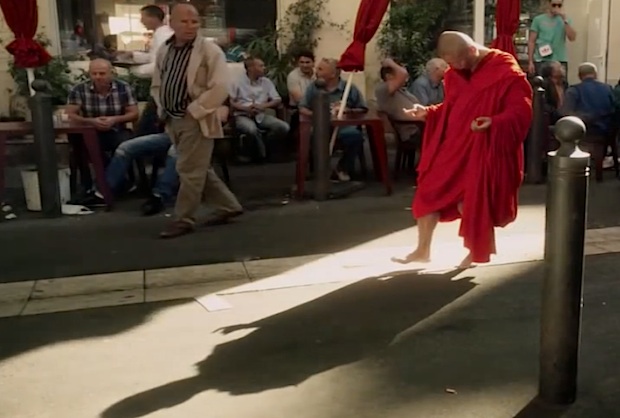 Take Your Next Steps at Your Own Pace – Irwin Kula
Besides breathing, there may be no more common activity than walking. The movie Journey to the West is an extraordinarily unique film – well, actually, it's more a meditation on walking as a spiritual practice. And I've never seen anything like it… READ MORE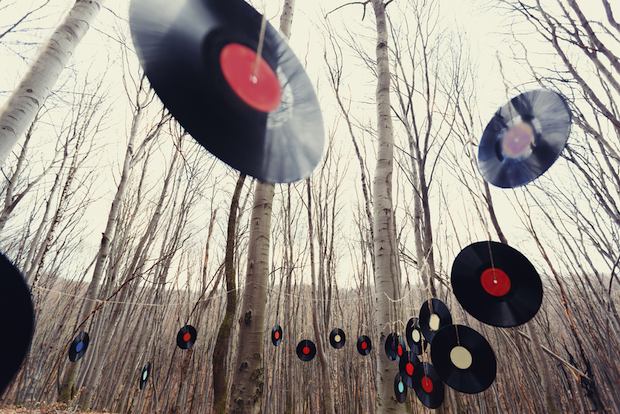 The Nostalgia Machine – Irwin Kula
Have you ever felt in a lonely, sad mood when a song suddenly brought back memories, evoking a wistful wave of joy? Recently, the Grateful Dead's "Fire on the Mountain" took me back to being fearlessly creative in the face of the fire coming at me… READ MORE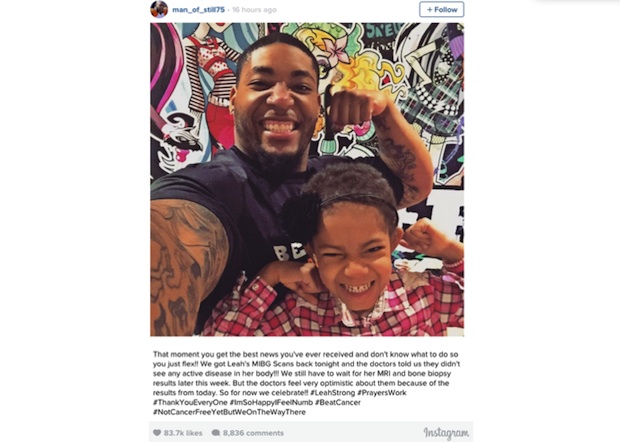 Devon and Leah Still's Thrilling Moment of Victory – Brad Hirschfield
I love this photo of NFL star Devon Still and his daughter! Both their faces are filled with love, joy, strength and fearlessness. It's moving on so many levels – and that's before you factor in the circumstances.?Leah was diagnosed last year with stage 4 neuroblastoma… READ MORE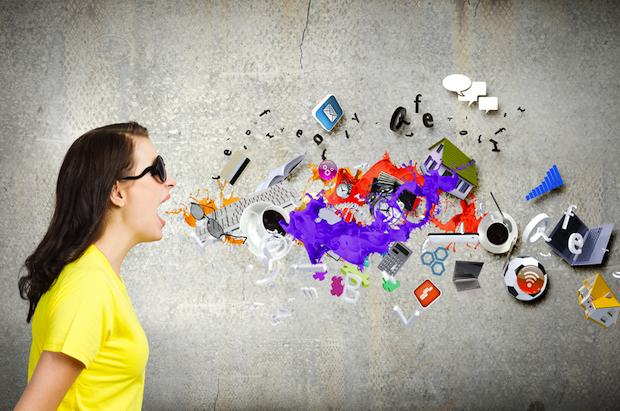 Can Complainers Be Cured? – Irwin Kula
Years ago in a taxi with my younger brother, traffic was at a standstill, and I was complaining about how late I was for a meeting, and how impossible it was to get around in NYC.?Elliot turned and said one of the most usable pieces of wisdom I've ever received… READ MORE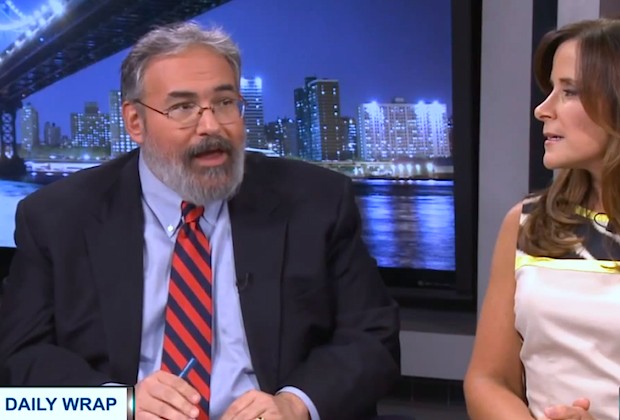 Frat Boy Follow-up: Addressing Ignorance Productively – Brad Hirschfield
As a contributor to Newsmax TV's The Daily Wrap, I appeared in a recent episode for a substantive discussion about the University of Oklahoma's decision to expel Sigma Alpha Epsilon students, after they were seen reveling in racist chants on a video that went viral… READ MORE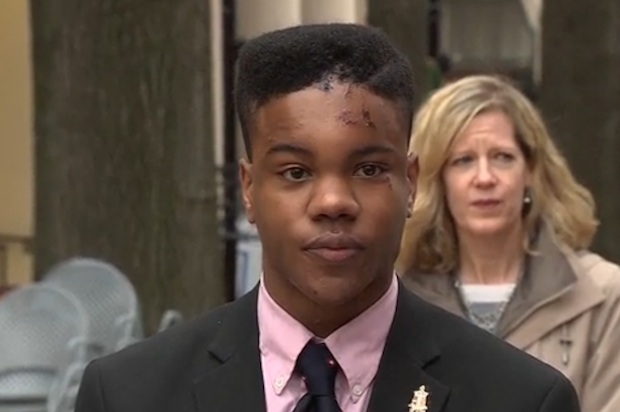 The Martese Johnson Case: What Were Police Thinking? – Brad Hirschfield
From Odyssey Networks' Faith on the Record series: In a nationwide atmosphere of heightened racial tensions, UVA undergrad Martese Johnson (majoring in Italian and media studies, on full scholarship) was recently arrested outside an Irish pub on suspicion of underage drinking. The shocking degree of force, which left Johnson in need of ten stitches, has led to renewed cries of racial prejudice in policing. I hope we examine: "What really happened here? Cops lost it. Most cops don't, but this is a wake-up call… READ MORE

Here at The Wisdom Daily (TWD), we feature spiritual insights on daily life, designed to help improve and enhance our relationships with ourselves, our families and the world around us.