---
The Martese Johnson Case: What Were Police Thinking?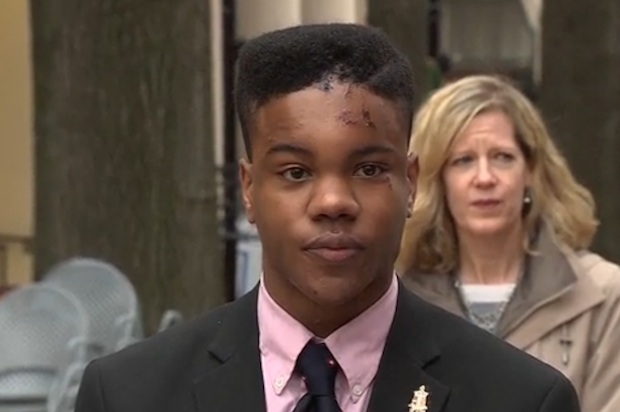 From Odyssey Networks' Faith on the Record series: In a nationwide atmosphere of heightened racial tensions, particularly between police and African-American men, UVA undergrad Martese Johnson (majoring in Italian and media studies on a full scholarship) was recently arrested outside an Irish pub on suspicion of underage drinking. The shocking degree of force used during his arrest, which left Johnson in need of ten stitches, has led to renewed cries of racial prejudice in policing. I hope we all examine: "What really happened here? Cops lost it. Most cops don't, but this is a wake-up call for moments when they do."
Watch my video below for more insight and discussion.
Odyssey Networks tells the stories of faith in action changing the world for the better. Their stories explore a wide range of issues including peace, tolerance, social justice and the environment.
To watch more videos from The Wisdom Daily, please click here.
Recommended Posts
September 20, 2022
September 20, 2022
August 31, 2022