On The Wisdom Daily this week (July 20-24), we discussed how trust is really a two-way street, how walking offers a shortcut to creativity, how compassionate gestures can retain credibility and how gun violence keeps locking our country into paralysis instead of a commitment to problem-solve. Did you grow wiser this week? We hope The Wisdom Daily played a part.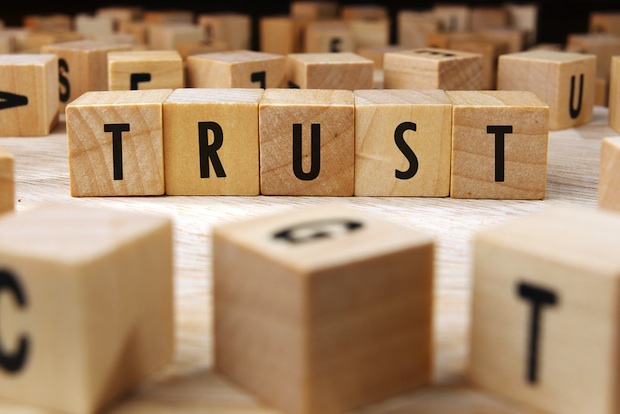 Don't You Trust Me? – Brad Hirschfield
How many times have I – or my wife, or most any parent I know – heard the words, "Don't you trust me?" from a child who's frustrated when we don't acquiesce to an unwise idea??Well, it turns out that American politicians tend to ask us the same question. READ MORE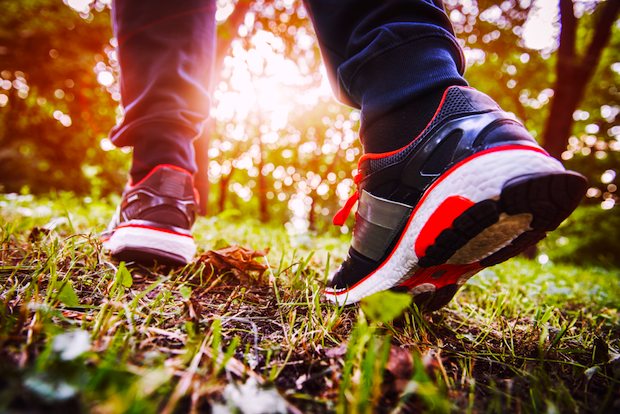 Move Your Body, Free Your Mind?- Irwin Kula
I?love when science confirms, and even deepens, the intuition of an ancient practice. A recent study found that creativity levels were consistently and significantly higher for people when they were walking compared to people who were sitting… READ MORE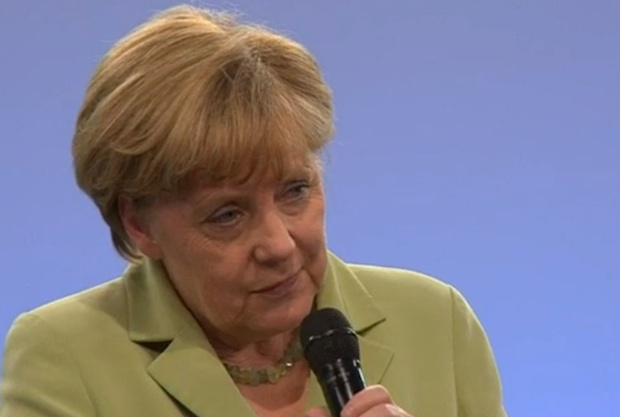 The German Chancellor and the Crying Refugee – Michael Bernstein
Angela Merkel recently found that she'd gone viral on YouTube, after her TV appearance on Good Living in Germany, when a 13-year-old Palestinian refugee asked a heartbreaking question about facing deportation from Germany… READ MORE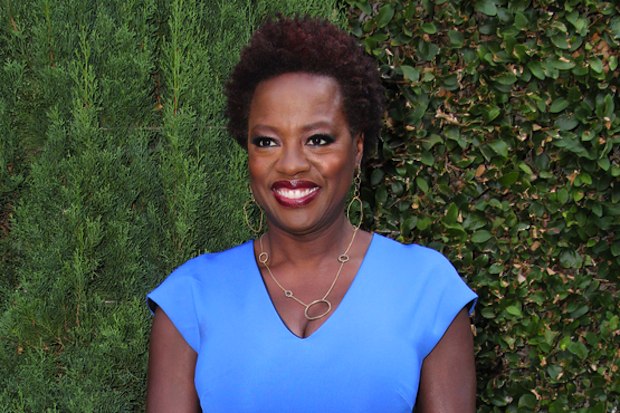 Wisdom on Bees, Walt Whitman and More: Must-Read Links – TWD
New essays and interviews published elsewhere – including fresh takes on life after death, sleep deprivation, merging art with purpose, sweet surprises and more. Whatever's transpiring in your life, may you find the words of wisdom you need… READ MORE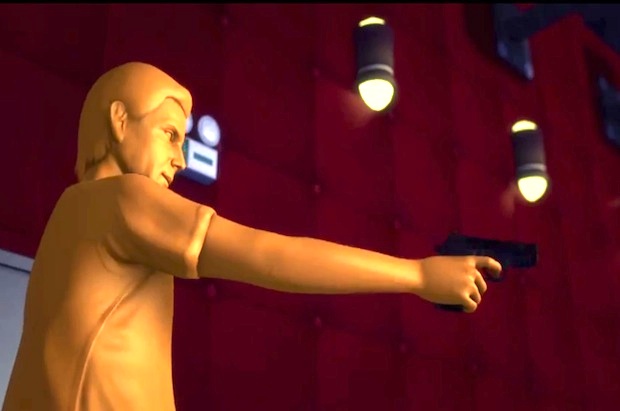 Another Mass Shooting in the Land of the Free – Brad Hirschfield
From Odyssey Networks' Faith on the Record series: This time, it was a movie theater in Louisiana. Another mass shooting, in another public place, here in the U.S.A. Three lives ended, including the gunman, but the rest of us are all stuck in a cul-de-sac…?READ MORE

Here at The Wisdom Daily (TWD), we feature spiritual insights on daily life, designed to help improve and enhance our relationships with ourselves, our families and the world around us.