On The Wisdom Daily this week (Sept. 14-18),?we wrote about men who avoid crying, refugees fleeing Syria in record numbers, employees bringing religious rules to work, Americans becoming uncivil with each other and more. Did you grow wiser this week? We hope The Wisdom Daily played a part.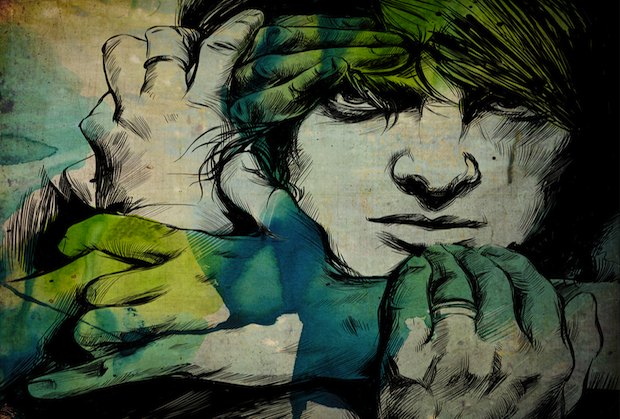 Why Don't Men Cry More Often? – Brad Hirschfield
Why do so many people in our culture still buy into the notion that "real men don't cry"? In a recent piece on Aeon, writer Sandra Newman raises this question. And she suggests that there may be some utility in men containing their tears in certain situations… READ MORE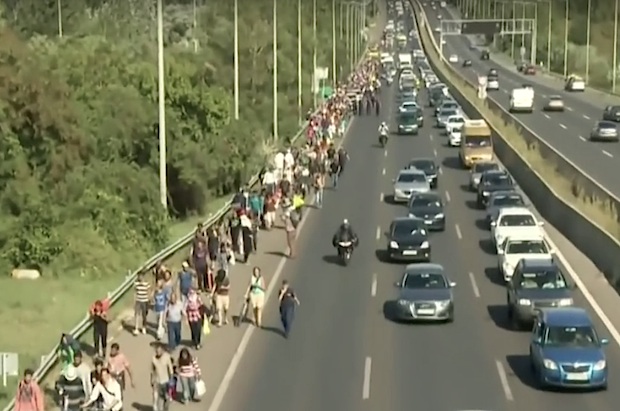 Syrian Refugees and the Need for Hope – Tsafi Lev
During celebration of the Jewish New Year, Rosh Hashanah, the Hebrew greeting L'Shanah Tovah means "for a good year." But how can we possibly say it will be a good year with a straight face, when the U.N. predicts that the Syrian refugee crisis could escalate… READ MORE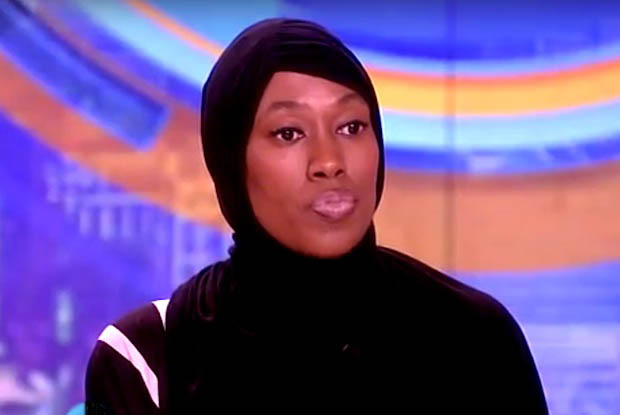 When Religion Disrupts the Secular Workday – Brad Hirschfield
From Odyssey Networks' Faith on the Record series: After all the headlines about the county clerk jailed for refusing marriage licenses to same-sex couples in Kentucky, a flight attendant named Charee Stanley has now made news for refusing to serve alcohol to… READ MORE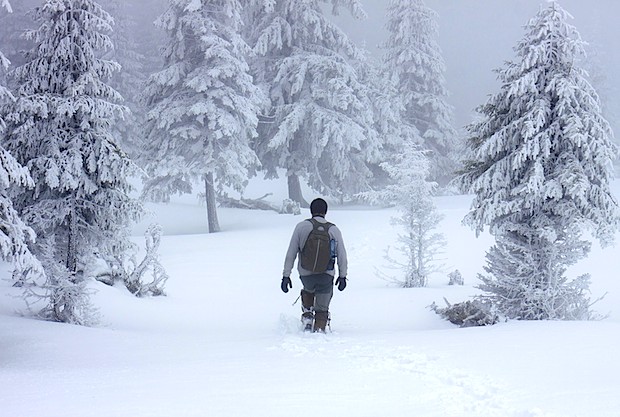 Why We Freeze Up and Forget How to Communicate – Andrew Jacobs
We've lost the art of civil discourse. According to an annual "Civility in America" survey, more than 90% of us now consider lack of civility a real problem. More than a third of us admit to being uncivil to others. When we take into account social desirability bias… READ MORE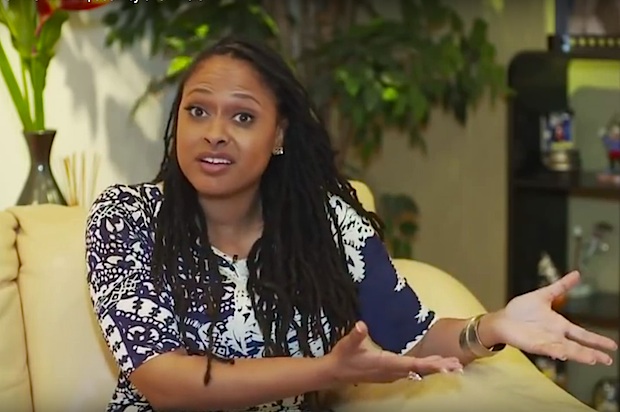 Film Fans, Sudden Loss and More: Must-Read Links – TWD
Every week on The Wisdom Daily, we bring you our favorite reads from sources around the web. Today's list of intriguing essays, Q&A pieces and blog posts cover Ava DuVernay's smart approach to sharing her work, the storytelling trend dubbed "quit lit,"… READ MORE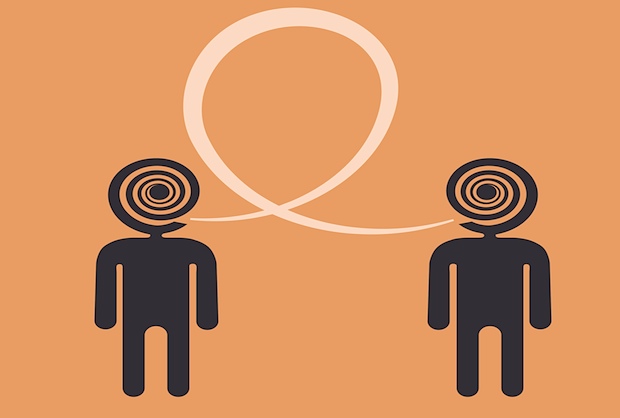 Let's Talk About Free Speech – Brad Hirschfield
From Odyssey Networks' Faith on the Record series: This week, University of California-Berkeley regents declined to enact a proposed "Statement of Principles Against Intolerance." It was a wise move, as the statement itself was an attempt to legislate away… READ MORE

Here at The Wisdom Daily (TWD), we feature spiritual insights on daily life, designed to help improve and enhance our relationships with ourselves, our families and the world around us.