On The Wisdom Daily this week (May 11 – May 15), we discussed?the trial of the Boston Marathon bomber, the new Pew survey documenting an increase among Americans who don't affiliate with a religion, the phenomenon of social entrepreneurship and its power to accelerate problem-solving, and the search for explanations after another Amtrak derailment. Did you grow wiser this week? We hope The Wisdom Daily played a part.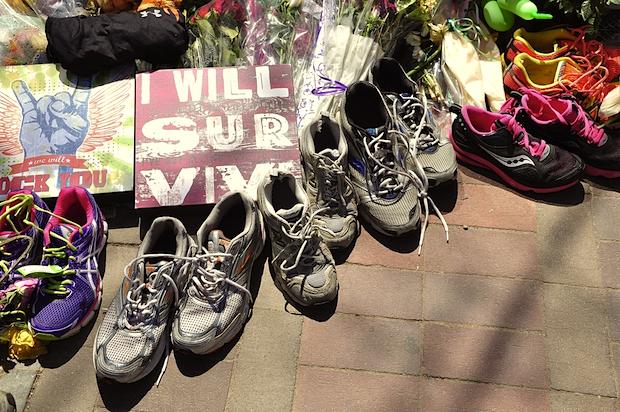 Should the Boston Bomber Be Executed? – Brad Hirschfield
The defense has rested, and now 12 people will decide whether to send the Boston Marathon bomber to his death. What would you do, and why??Despite the prosecution's best efforts to keep Sister Helen Prejean from the jury… READ MORE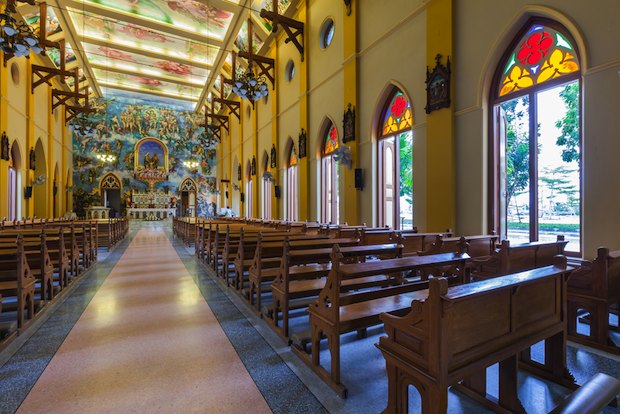 New Research: Christianity on Decline – Irwin Kula
The trend continues: According to a large survey conducted last year by Pew Research, Christianity is on the decline in America across every race, gender, age, and geographic region. The percentage of adults who identify as Christian dropped… READ MORE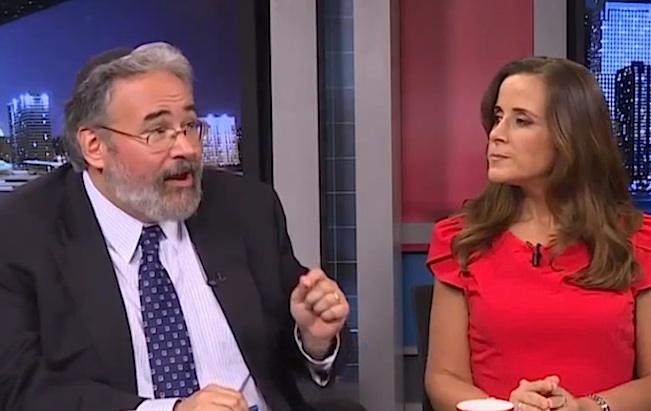 A Turning Point for Faith in America? – Brad Hirschfield
People across the U.S. are talking about the latest in religious news: According to research, numbers keep trending downward among the most popular sects of institutional Christianity in America. Many wonder what this means… READ MORE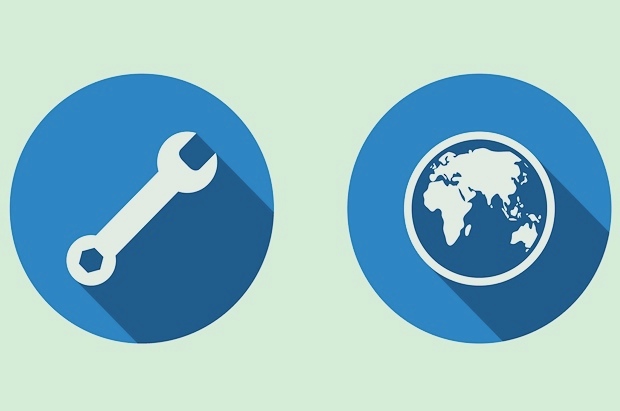 Can Social Entrepreneurs Repair the World? – Alan Harlam
This week, I attended a meeting at my synagogue (hosted by my rabbi, Elan Babchuck) featuring Irwin Kula – one of his mentors, and a national thought leader about the nature of contemporary religion. I don't read most… READ MORE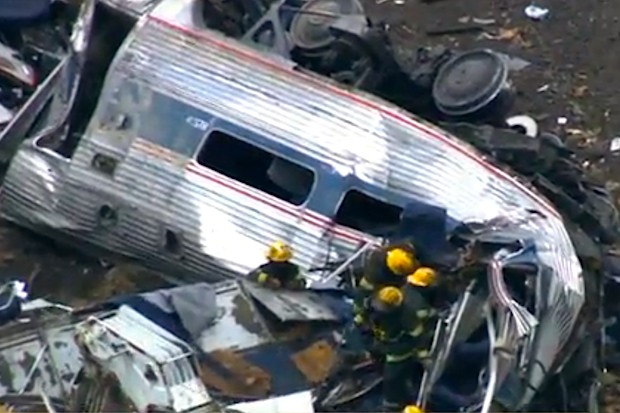 The Amtrak Tragedy, and All That Faith Can't Explain – Brad Hirschfield
From Odyssey Networks' Faith on the Record series: Since the Amtrak train derailed in northeast Philadelphia, I've been asked numerous times to answer the question, "Where was God?" I understand that not everyone is comforted by explanations… READ MORE

Here at The Wisdom Daily (TWD), we feature spiritual insights on daily life, designed to help improve and enhance our relationships with ourselves, our families and the world around us.