---
The Wisdom Daily's Top Stories of the Week 9/23/13 – 9/27/13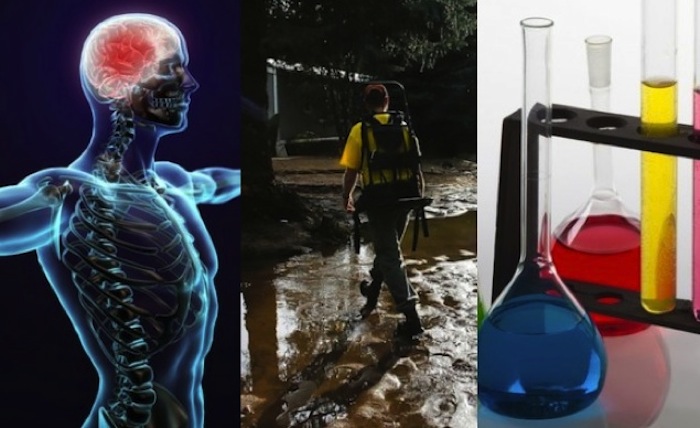 In case you missed them earlier in the week, here are the top three stories from The Wisdom Daily for the week ending September 27, 2013.
1. 3D Character Printing: Building Better People
"Imagine a gathering of over ?"400 innovators, troublemakers, entrepreneurs inventors and transformation artists" where for a couple of days, thirty-two story-tellers from around the world from every field share their wisdom. ?Well this is BIF#9, the BIF Summit in Providence, Rhode Island ? and I was as one of the storytellers. ?It was crazy, inspiring, creative, playful, purposeful and safe ? a holy secular place at its best! Sitting there listening to amazing innovators (see this installment of Week in Wisdom) and engaging in conversations about identifying better ways to deliver value and values made me think how technological innovation in the material world has so far outpaced innovation in religion, spirituality and ethical development…" READ MORE
2. Seeking Meaning in the Wake of Tragedy
"Does it make sense to blame devastating floods in CO on the fact that State House Majority Leader Mark Ferrandino and his partner were kissing in public, and that the Denver Post covered their kiss?? Pastor Kevin Swanson certainly thinks so, and so did his radio co-host Dave Buehner.? Could they be onto something?"
Now before anyone starts screaming; let me explain what I mean, and why I think it may be useful to take their question seriously, even if I find their conclusion pretty much repulsive.? READ MORE
"Which one of these sites would you more likely visit??Science is Awesome or I Fucking Love Science?
Now, be honest.
Well, It turns out these two sites are identical and are curated by the Canada-based self-made social media celebrity, Elise Andrew who recently was a guest speaker for close to one thousand ticket buyers at the American Museum of Natural History in NYC…" READ MORE
Recommended Posts
January 26, 2023
December 30, 2022
December 28, 2022