On The Wisdom Daily this week (Oct 5 – 9), we explored the hypothetical scenario of choosing one special person to spend a day with, the hopeful Craigslist post filled with gratitude and yearning, the momentum we can tap into when we realize our days on Earth are limited, the new law causing controversy in California and more. Did you grow wiser this week? We hope The Wisdom Daily played a part.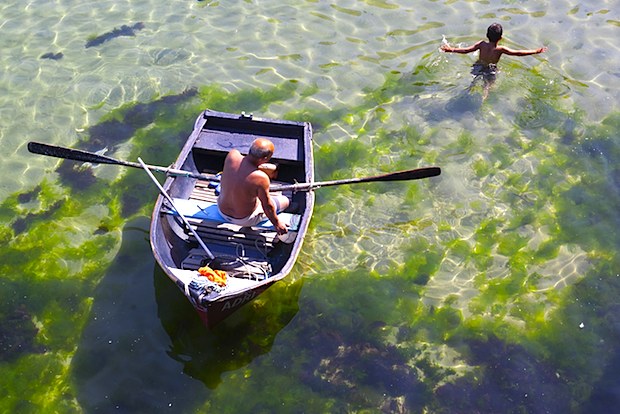 Who Would You Wish to Spend One Last Day With? – Brad Hirschfield
If there were any person in your life, living or dead, with whom you could spend one last day, who would it be? And how would you spend that day? No, I'm not stealing this question from college applications. I'm feeling the pain of the mass murder at Umpqua… READ MORE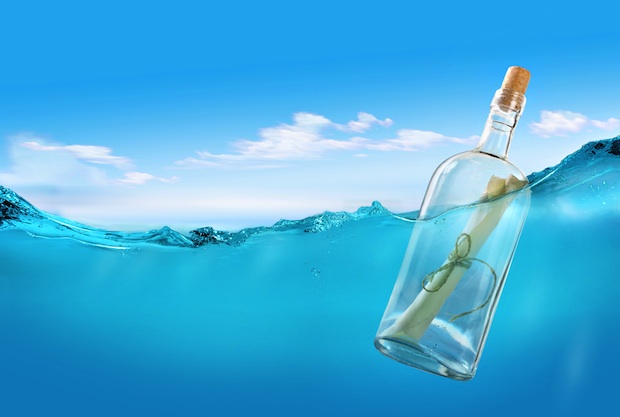 Praying Into the Void for a Connection – Elan Babchuck
A fascinating "missed connection" ad on Craigslist from a man seeking a woman he hasn't seen in four decades got me thinking about the many forms that prayer takes, including a powerful ritual in my childhood of writing down my hopes and wishes… READ MORE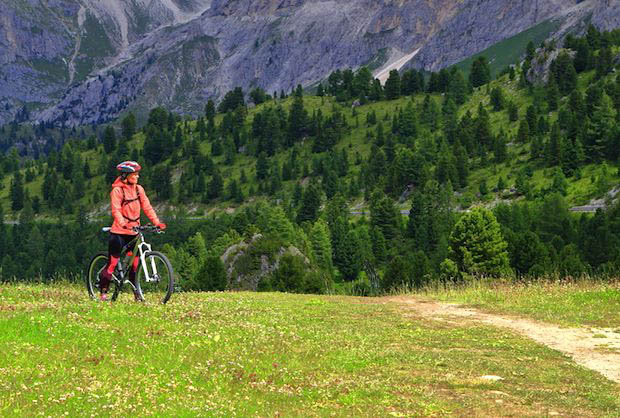 Get Busy Living: The Beauty of Midlife Momentum – Matt Gewirtz
It's almost like clockwork: "Rabbi, I'm scared to die. I'm not sure my life has meant enough."?It might sound like I'm talking about holding the hand of a 95-year-old on her deathbed, but I'm not. (Rarely do I meet people late in life who are unprepared for death… READ MORE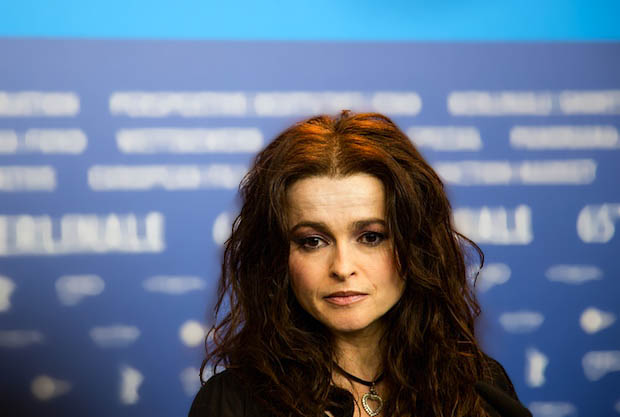 Wilderness, Joy and More: Must-Read Links – TWD
Every week we bring you our favorite reads from sources around the web. Topics?on this week's list include Helena Bonham Carter's capacity for having fun, the lessons learned from failure, a childhood spent in the Mojave desert, our ever-changing… READ MORE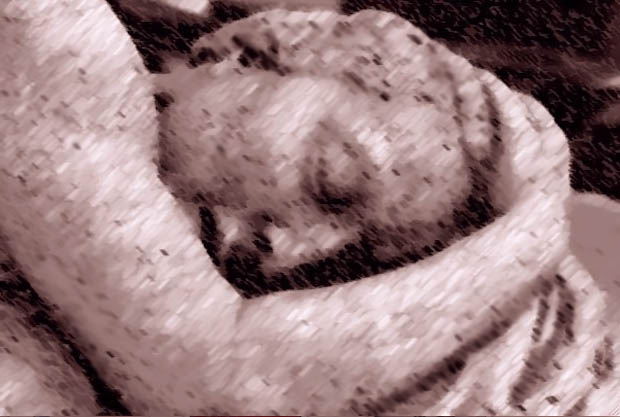 Compassion in California – Brad Hirschfield
From Odyssey Networks' Faith on the Record series: A newly signed bill in California, known as the "right to die" law, empowers terminally ill patients to legally seek assistance if they decide to end their life. Critics say it's a step too far toward trying to play God… READ MORE

Here at The Wisdom Daily (TWD), we feature spiritual insights on daily life, designed to help improve and enhance our relationships with ourselves, our families and the world around us.