---
Video: Is Submission a Dirty Word?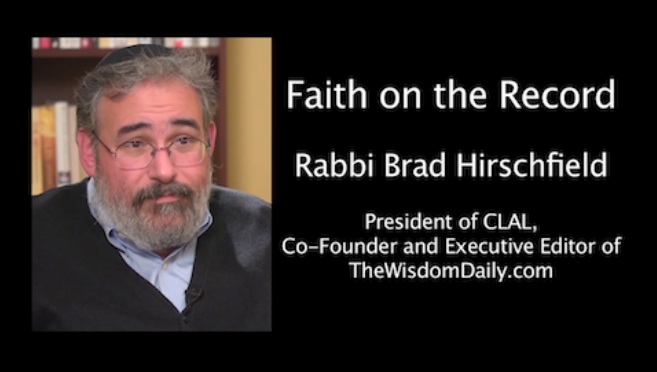 From Odyssey Network's Faith on the Record series:
Rep. Steve Pearce of New Mexico made headlines recently when he wrote in his new memoir, Just Fly the Plane, Stupid! that a "wife is to voluntarily submit to her husband."? Brad Hirschfield explores submission and the word "voluntary" in this earlier post on The Wisdom Daily and in the video below:
Odyssey Networks tells the stories of faith in action changing the world for the better.? Their stories explore a wide range of issues including peace, tolerance, social justice and the environment.? Visit Odyssey Networks at www.odysseynetworks.org.
Recommended Posts
March 24, 2023
March 21, 2023
March 16, 2023