On The Wisdom Daily this week (June 8 – 12), we discussed Sheryl Sandberg's reflections on grieving after sudden loss, technology and robotics continuing to eliminate jobs, hands and the meaningful memories they evoke, an antigay organization's donation to a progressive philanthropy,?the moneymaking element of peacemaking and the influential preacher upset by a pro-adoption TV ad. Did you grow wiser this week? We hope The Wisdom Daily played a part.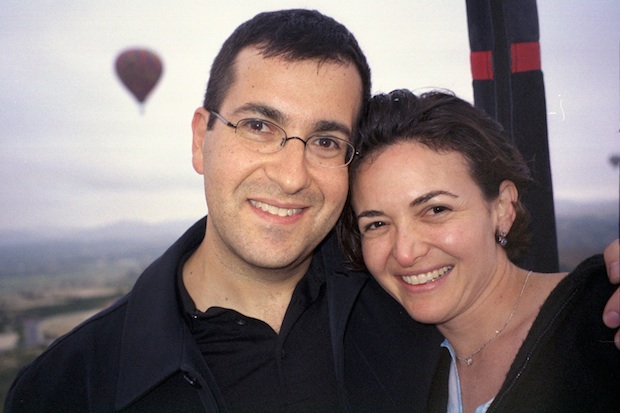 Wisdom on Kids, Music and Loss: Must-Read Links – TWD
Whether or not you've grieved the loss of someone dear, Lean In author Sheryl Sandberg's writing tops our list of must-reads because of her universally valuable insights. Whatever's transpiring in your life, may you find the words of wisdom you need… READ MORE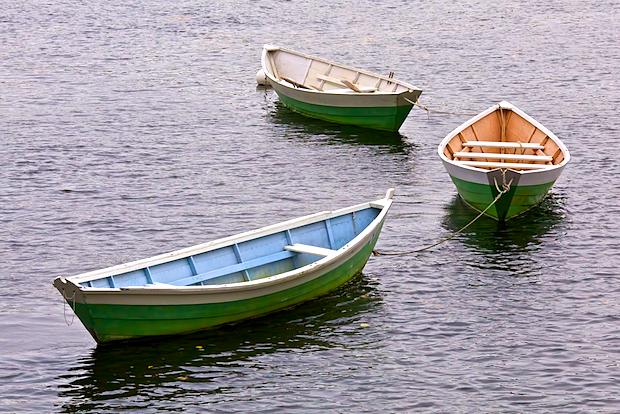 Jobs That Sail Away for Good – Elan Babchuck
You know the rhyme: "The butcher, the baker, the candle-stick maker, they all sailed out to sea…" Turns out, they won't be there alone: They'll soon be joined by the bookkeeper and the telemarketer, with hundreds of other professions following in their wake… READ MORE
Whose Hands Mean the Most to You? – Gabriella Kula
This month, the Whitney Museum of American Art opened the doors of its new building in lower Manhattan. One of the inaugural exhibitions includes my favorite work of art: The Artist and His Mother, which Arshile Gorky worked on from 1926-'36… READ MORE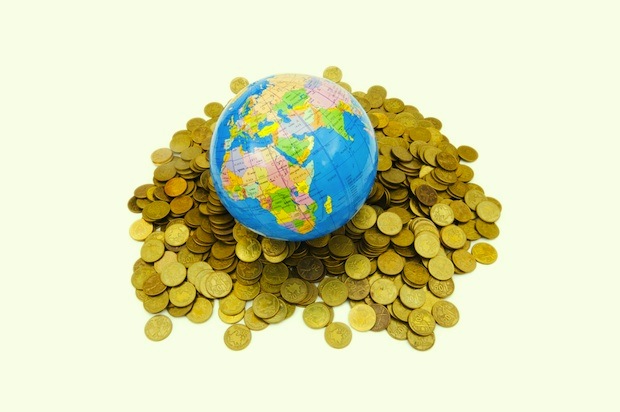 Can Peace Be Bought and Sold? – Irwin Kula
Just about everything wrong with American/Western diplomacy in the Middle East in general, and with Israeli-Palestinian diplomacy in particular, is embodied by the study in this New York Times report, "Profit as an Incentive for Israeli-Palestinian Peace"…?READ MORE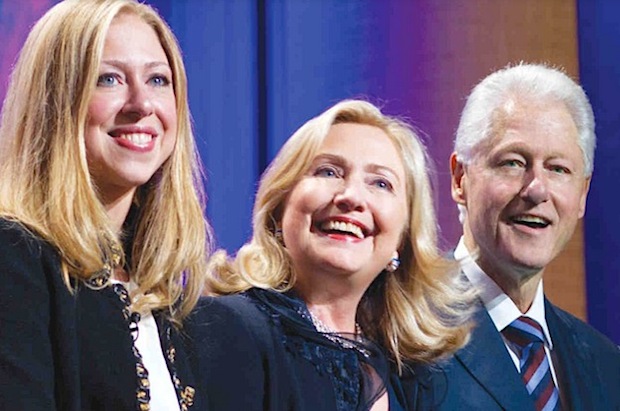 Why an Antigay Church Supports a Clinton Health Philanthropy -?Brad Hirschfield
Hats off to Hillary. Love her, or truly dislike her, there's no arguing that Hillary Clinton has achieved rock-star level fame, recognized across the country, if not the world… READ MORE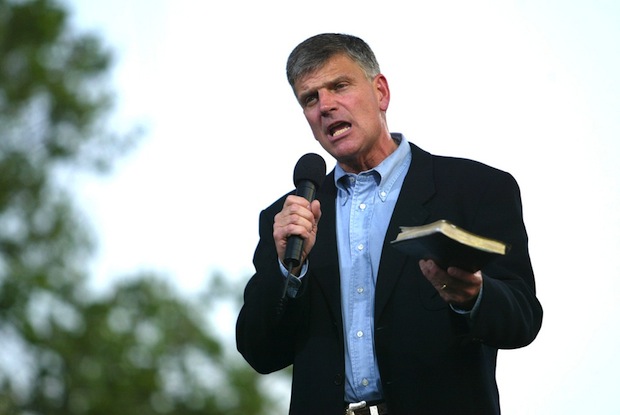 A Family Values Fumble for Reverend Franklin Graham – Brad Hirschfield
From Odyssey Networks' Faith on the Record series: Upset by Wells-Fargo's TV ad depicting two women learning sign language to adopt a hearing-impaired child, Rev. Franklin Graham declared his plan to cut ties with the bank by withdrawing his ministry's funds… READ MORE

Here at The Wisdom Daily (TWD), we feature spiritual insights on daily life, designed to help improve and enhance our relationships with ourselves, our families and the world around us.