---
Have Patience When Making Difficult Turns…In Driving And Life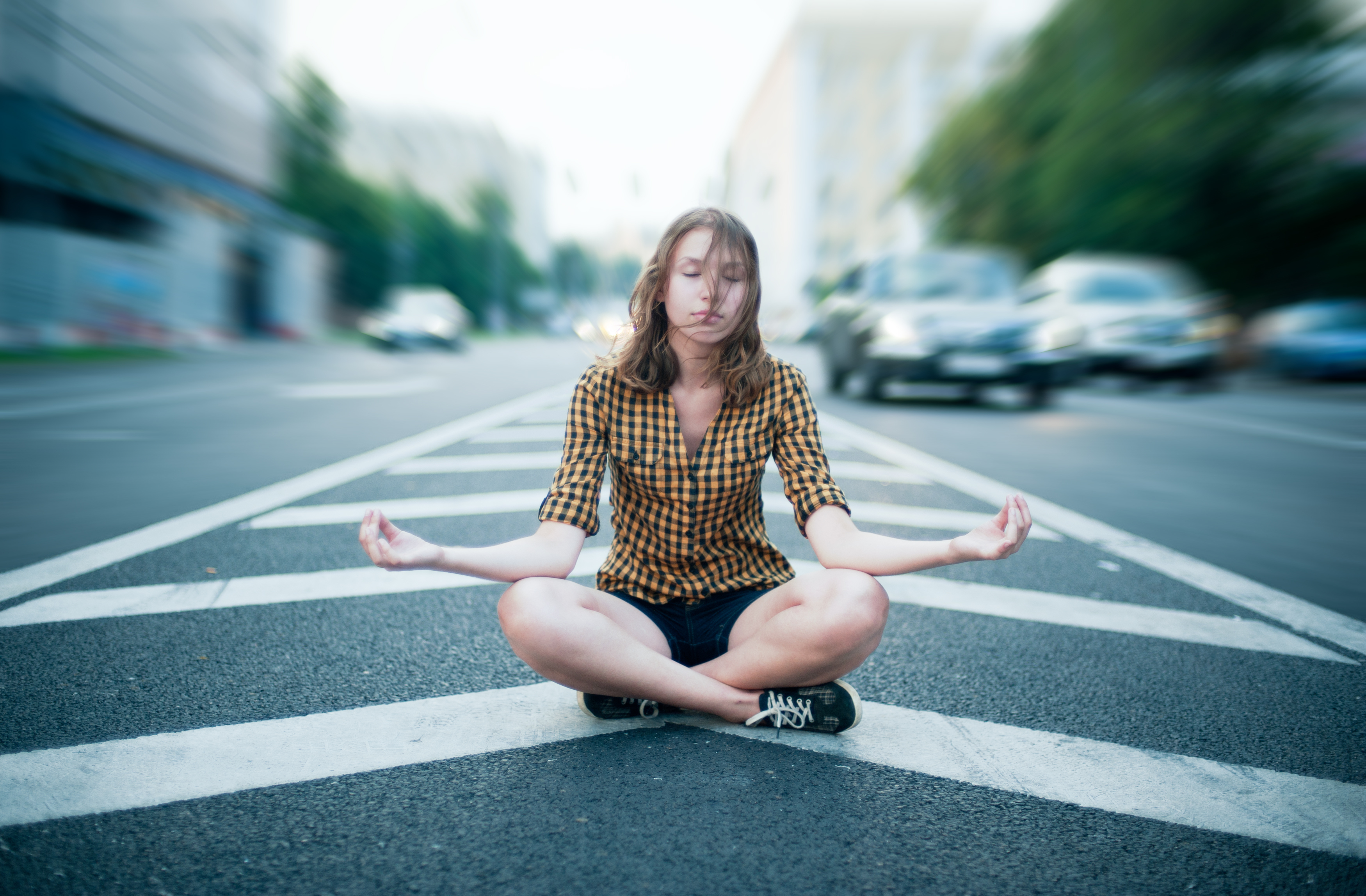 I love where I work, but I'm not always fond of its location–a busy, double-yellow-line main road that runs between several major New Jersey towns. In order to get most places–the hospital to visit congregants, my favorite deli, or home at the end of a long day– I have to make a left-hand turn. Our location makes this turn difficult–both because of oncoming traffic in both directions and a dip in the road, so just when I think the traffic is clear from the left, I glimpse the blinding high beams of a car coming from the right. So I sit and wait. And wait. I look back and forth, left and right and left again, waiting for the perfect opportunity to make my left-hand turn.
Truthfully, I am not the most patient driver. I find myself annoyed when I hear my GPS tell me of a "slow down in a few miles" and I count rubbernecking as one of my greatest pet peeves. So waiting to turn left onto a busy road is something I actively dislike. Although I do not believe in a God who would intentionally send traffic my way, I am no longer surprised to find myself waiting three or four or sometimes five minutes before being able to turn left. It happens so often that I have started to acknowledge it as my cosmic driving teacher sending me a lesson in patience and flexibility. Or, maybe it's just bad traffic luck.
When I'm waiting to make that left, I often think back to the Driver's Ed classes I took as a sophomore in High School. The events were held weekly, in a small building–30 of us sandwiched in a classroom without heat or air conditioning.  Over pizza or sandwiches, we watched videos on all of the necessary topics: merging, driving on highways, changing lanes, and of course, turning.
I don't remember much about the class or its teacher, but I do remember him explaining the difference between right and left-hand turns. In short–when you turn right, you are simply joining the flow of traffic. It is easy to slip in and not disrupt the other cars. Turning right only requires that you look one way. It's statistically safer than left turns. It is no wonder that, when leaving work in a hurry, I am often motivated to turn right, even if it means that I will have to eventually turn around in order to go in my originally intended direction.
Unlike its directional partner, turning left is not easy. It requires looking in both directions, sometimes many times, calculating the speed at which other cars are driving, and ultimately taking the plunge and making the turn, sometimes needing to quickly accelerate as not to be hit by an oncoming car. My driving teacher explained these turns as the dual disrupter of traffic–for when a car turns left, it disrupts both directions of traffic. A left-hand turn requires a break in both east and westbound traffic. Even if it is only for a few seconds, traffic has to pause so a confident driver can make her turn.
Life asks all of us to turn in all sorts of directions–sometime we are making an easy right into the comfortable flow of traffic. Other times the stars must align so we can turn left across many lanes of fast-moving cars. There are turns that we can anticipate and plan for, and others that come out of the blue, requiring a quick slowing of a vehicle and, in the worst case scenario, swerving to avoid hitting another car. It can be hard to find the patience to breathe while waiting to make the turns we can control; how much harder it is to remain calm when making the unexpected turns. We must find a way to breathe through the emotional turns–to afford ourselves the same amount of emotional patience we do when making the left onto a busy road.
Although I've been driving for more than half my life, I have recently found myself in the driver's seat of what feels like my first lesson. For the past few years I have made what felt like mostly simple right turns toward my destination. Now I am making a hard left–maybe the most difficult turn of my life. The cars are whishing by; they feel like they are coming at me from all directions. I am turning my head left and right and left again. I no longer recognize the road I am driving on and I can't anticipate the turns I will be making. I am having to pause, to look left and right and left again. I may need to sit here in my car for a few minutes more. While I don't believe in a God that sends traffic, I do pray that the God who provides direction is guiding me on my unexpected journey.
Recommended Posts
November 11, 2022
October 13, 2022
August 11, 2022