In addition to their frequent articles in The Wisdom Daily, the words of Brad Hirschfield and Irwin Kula are often featured in other notable and respected publications and websites.? Below are the most recent articles that have appeared around the web: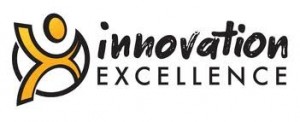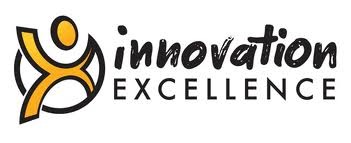 God at the Grammys by Irwin Kula
In 2012, after much pre-show debate about the wisdom of mixing God with the Grammys, LL Cool J opened the Grammys with a prayer… ? READ MORE

What search for "Adam's genes" tells us about ourselves by Brad Hirschfield
FoxNews.com's Jeremy Kaplan reported, that "a pair of scientific studies using the latest genetic evidence are seeking to identify the very? first man to walk the Earth, the so-called 'Adam.'" The search for "Adam's genes" tells a compelling story…? READ MORE
To stay up to date on other featured articles from Brad and Irwin, please be sure to visit the "In The News" section of The Wisdom Daily, found on the homepage.

Here at The Wisdom Daily (TWD), we feature spiritual insights on daily life, designed to help improve and enhance our relationships with ourselves, our families and the world around us.