---
Why Religion Stays Relevant In An Age That Values Constant Change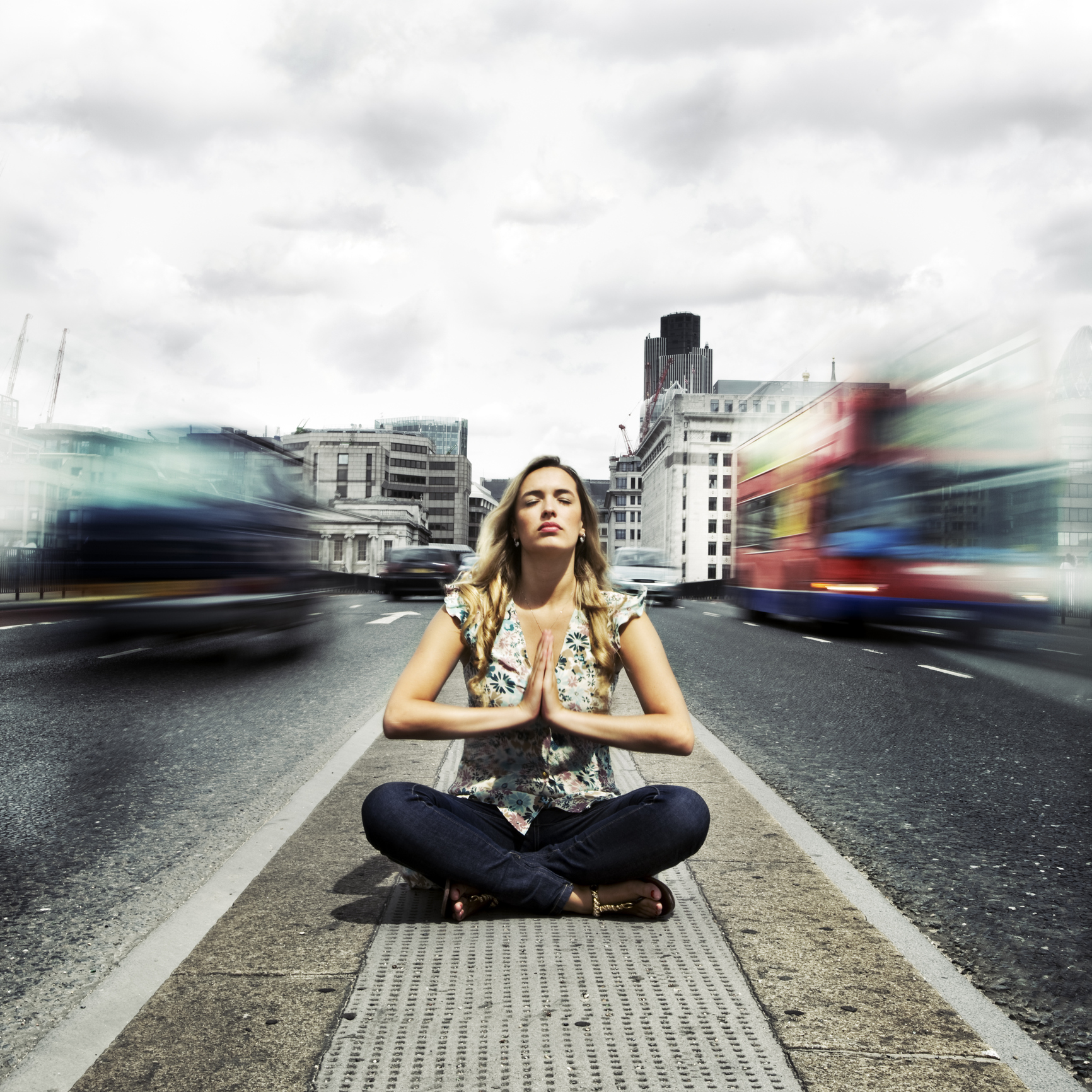 Google Maps and Waze have transformed the way we drive.  No longer do we have to listen to 1010 on the ones.  No longer do we have to check News12 before leaving the house.  Now our iPhones make instantaneous calculations and then reroute us around traffic.
Of course, you have to trust the phone.  You have to have faith in its algorithms.  You have to let go of all that accumulated wisdom gained from years of driving around the New York area.
Our children find this letting go easy and natural.  They are digital natives.  We find this far more difficult.  We still remember the days of folded maps and AAA Triptiks.  A student recently remarked about his parents and my contemporaries.  He constantly admonishes his father with the words, "Dad, if you are going to use Waze you have to listen to it."  And so we listen begrudgingly, although there are times that we still think we know better.
Our parents' generation finds this letting go even more troublesome.  They refuse to give a measure of authority to a tiny cellphone.  Reason does not work.  I gently prod.  "You know traffic patterns on the GW Bridge might have changed in the past 30 years." Their intellect understands that the computer can synthesize far more data and information than they can possibly read in a lifetime.
But it is more a question of emotion.  I get it.
There is nothing more infantilizing than walking into an Apple Store and going to the Genius Bar to ask for help from some twenty something.  The geniuses are lined up, bedecked in their blue T-shirts, waiting to help out the aged illiterates.  After determining that my hard drive needs a new wire, I ask for the address of the repair center.  "Tell me the address of the center," I say.  And the young genius responds: "I want you to open your phone.  Now open the Google Maps app.  Type in Micro Repair Center.  There you go.  Happy to help."
I drive to the repair center dutifully following the directions of Google Maps.  "We have found a faster route," a voice states.  I accept the new directions.  (Clearly Waze is an Israeli creation because it does not ask you if you want to accept; it just tells you the better way to go.)  And then I wonder, "Who is this we?"  I only have one iPhone.  Is it the many phones and computers interconnected through the web?  My mind wanders. When did math equations become personified?  I hear the Terminator's voice.  "Skynet becomes self-aware on…" Is we the millions of users whose information and directions are synthesized by this little device?  I continue to wonder.
My iPhone flashes, "Rerouting."
I am back on the path.  Still, I remain perplexed.
And that momentary puzzlement illustrates the synagogue's dilemma and the crisis facing religious traditions.  Religions shout, "Follow me.  Take the well-worn route.  Accept the accumulated wisdom of prior generations."  In an age when a small device tells us which path to take, how are we going to articulate the importance of belonging to an institution that still speaks about the wisdom of the past and the route of our ancestors?
Perhaps the answer is found in that mysterious we.
What is the meaning of the synagogue?  A church?  A mosque?  What is the purpose of a religion and its tradition?  What is the importance of a congregation?
It is found in the we that becomes less mysterious each and every time a person enters its doors.  Every time we sing a prayer together we invoke this mysterious we.  It is this we that helps us get back on a path.  And it is this we that gently reroutes us when we wander off course.
There is a whole world requiring healing.  And only we can repair it.
We clutch our phones in one hand, but with the other we must reach out to others.
Rerouting.   Rerouting.  Rerouting.
Recommended Posts
December 02, 2022
November 10, 2022
November 07, 2022