On The Wisdom Daily this week (February 16-20), we looked at an American hero's morally ambiguous story, the debate about disarming Iran, and what happened when witnesses ignored a train-station tragedy. Many thanks to guest writer Ruth Abusch-Magder, whose post placed recent French antisemitism into historical context. Did you grow wiser this week? We hope The Wisdom Daily played a part.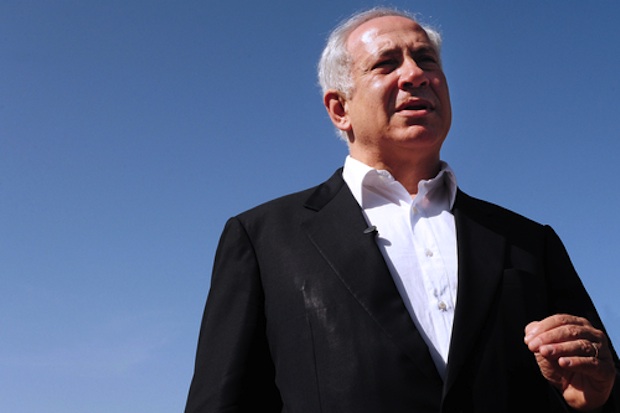 Netanyahu, Congress and the Importance of Fierce Debate – Irwin Kula
Despite all the controversy surrounding House Speaker John Boehner's invitation to Prime Minister Benjamin Netanyahu to address Congress about the dangers of Iran, I think the Prime Minister should indeed come and make his case… READ MORE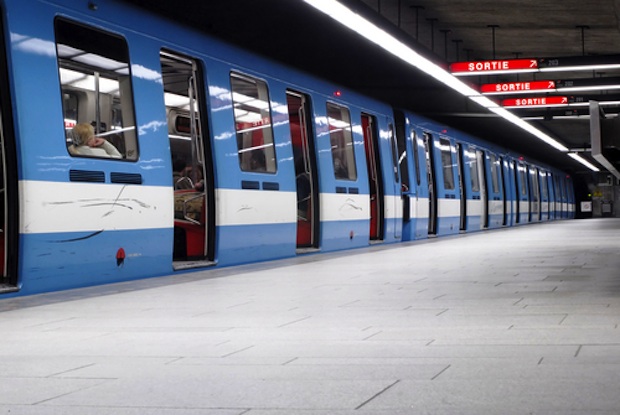 The 'Bystander Effect' and Why We Look Away – Brad Hirschfield
When something terrible happens to an individual, why do witnesses freeze up or choose inaction, especially when in a group? One such story to gain major media attention was that of Catherine "Kitty" Genovese, brutally murdered in 1964 in Queens, New York… READ MORE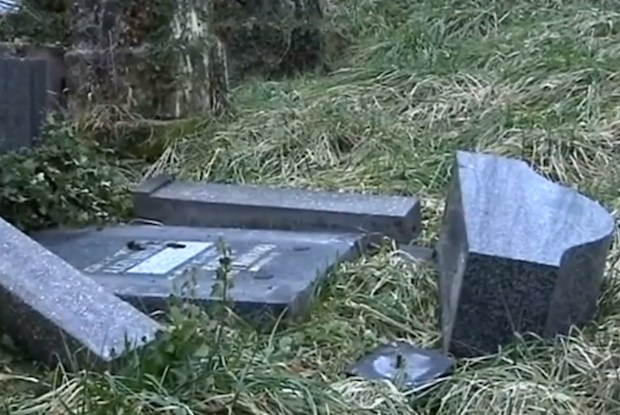 How Terrifying Crimes of Hatred Shape Our Culture -?Ruth Abusch-Magder
They did not know it was a Jewish cemetery. They did not intend it to be an act of Antisemtism.?So explained five boys in France after they turned themselves into the police. The teens had vandalized the cemetery, upending hundreds of tombstones and spray-painting swastikas… READ MORE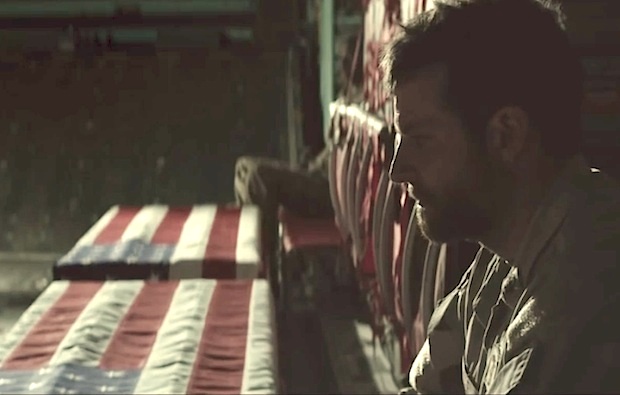 'American Sniper' in a Polarized America – Irwin Kula
Clint Eastwood's film about the late Chris Kyle – nominated for six Academy Awards this weekend – is not only the highest-grossing war film of all time. American Sniper has become a cultural lightning rod for fierce, emotional debates about the very meaning of war, heroism, sacrifice, patriotism and truth… READ MORE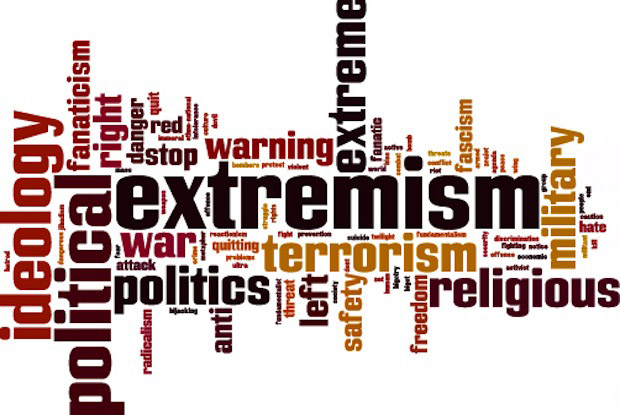 How Do We End Religious Extremism? – Brad Hirschfield
From Odyssey Networks' Faith on the Record series: World leaders met at a recent conference in Washington, D.C., to discuss how to address the dangerous rise in religious extremism. But we'd be wise to take a cue from ordinary citizens who understand religious peacemaking, and don't sit idly by … READ MORE

Here at The Wisdom Daily (TWD), we feature spiritual insights on daily life, designed to help improve and enhance our relationships with ourselves, our families and the world around us.