---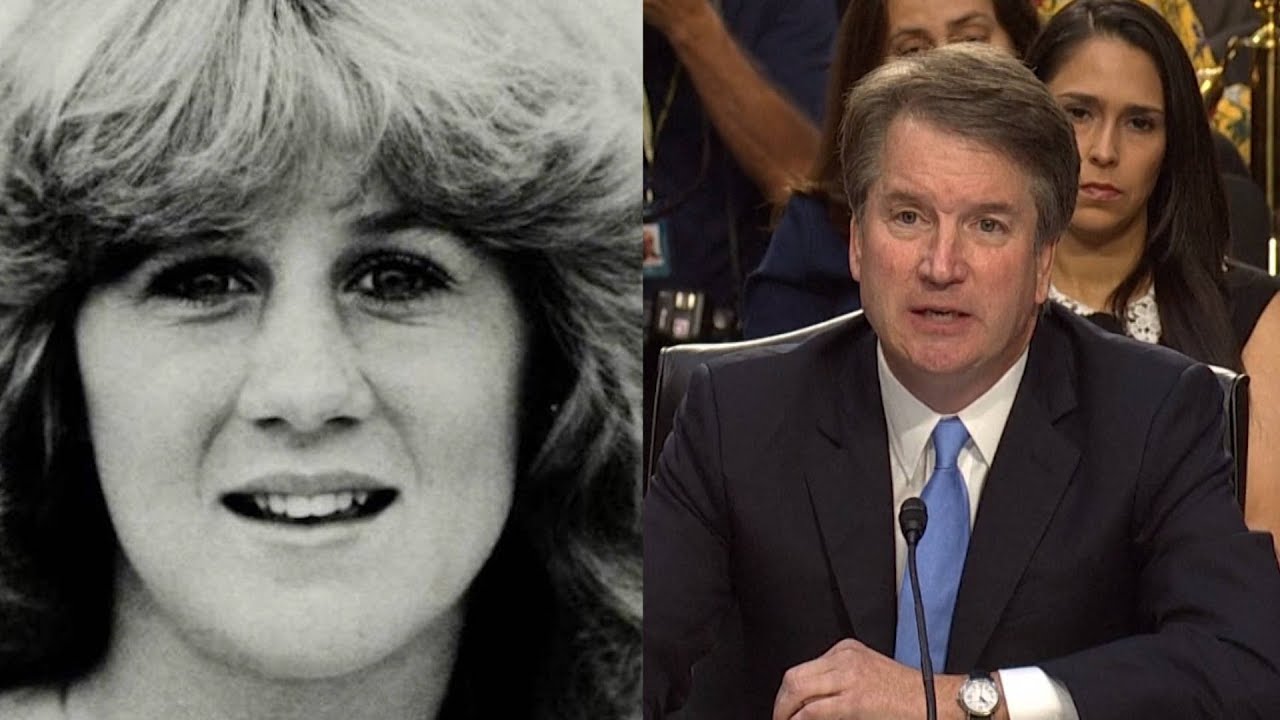 It's important that we learn how to talk about sexual assault without further hurting the victims.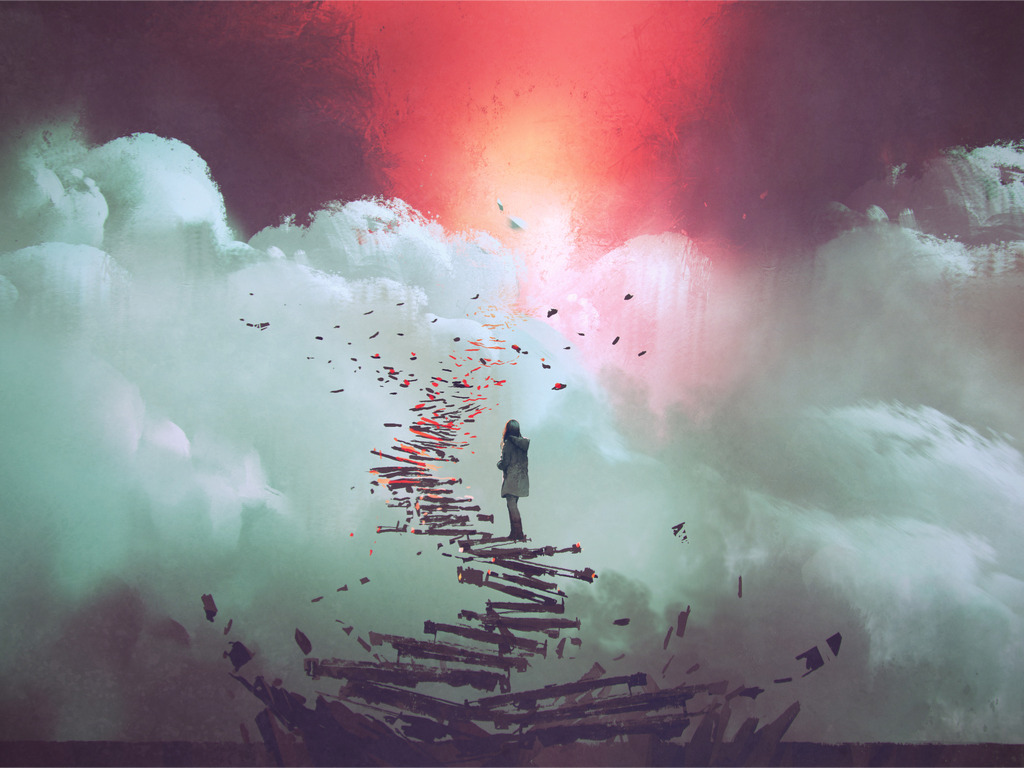 Only after accepting that my original plans were not going to happen, was I able to forge a new path.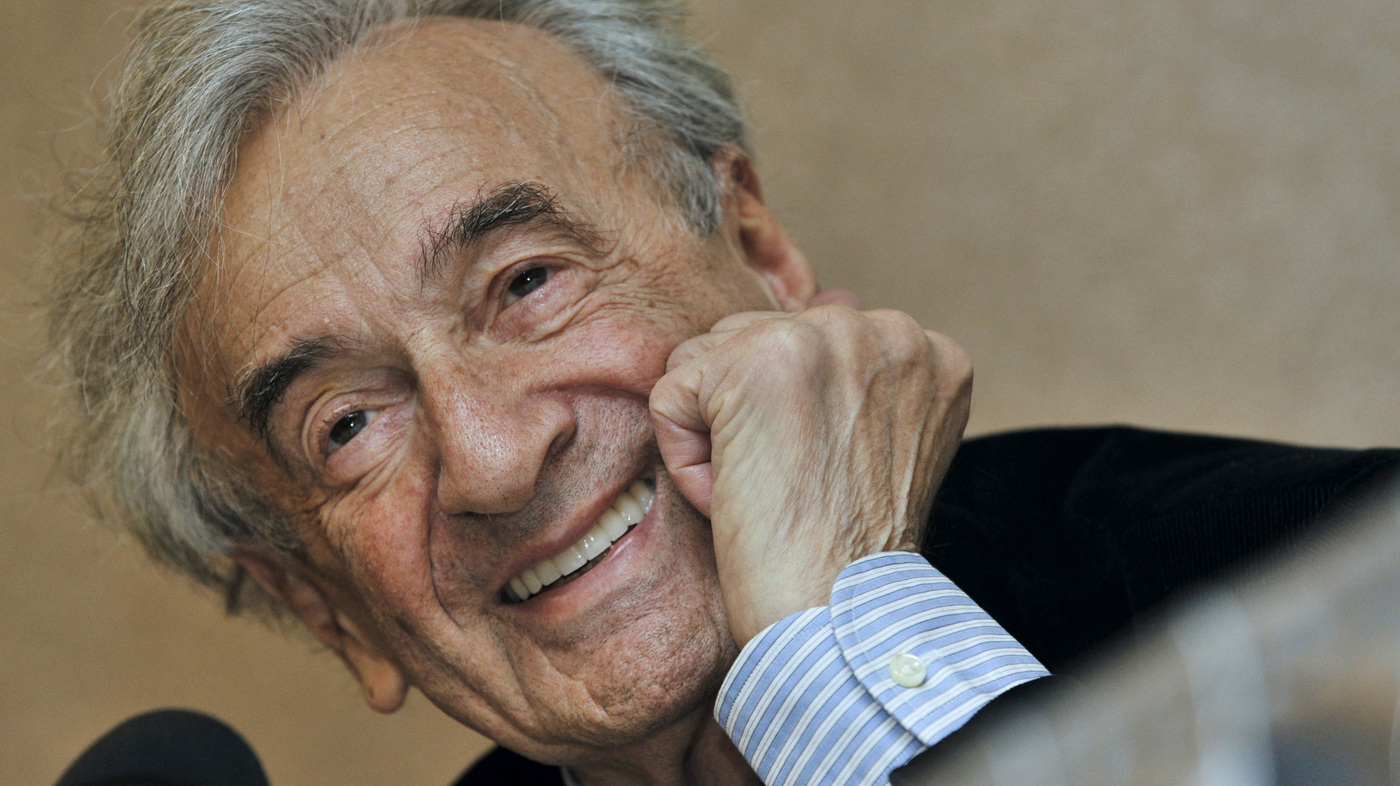 When Christianity stopped making sense to a pastor, Judaism helped bring her back to her faith.