---
What It Means to Be Cool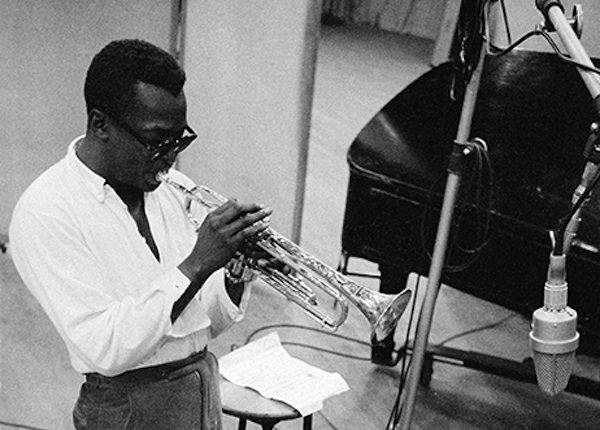 Over the next seven months, the Smithsonian's National Portrait Gallery in an exhibit called "American Cool" is showing 100 photographs of people who defined cool in American culture, from the "granddaddies of cool," Walt Whitman and Frederick Douglass, through the generations, leading to Jay-Z, Johnny Depp and Madonna.
I am semi-embarrassed to say, but I always feel it a supreme compliment when people call me a "cool" rabbi. It's meant having some mysterious mix of rebelliousness, openness to new ideas, charisma with being a bit wild, anti-authority and out front, but in an authentic laid-back way of having things under control.
When thinking about "cool", the Smithsonian curators used four criteria to choose 100 figures (there is also an alternate list of 100 names who the curators argued about the longest). Here are photos of all 100 people selected. Each cool figure possesses at least three of these four elements:
An original artistic vision carried off with signature style
The embodiment of cultural rebellion or transgression
Instant visual recognition
A recognized cultural legacy
I had two observations looking at the list. There clearly is a shift in the development of cool. Since the late 80's and 90's, being cool to a great extent overlaps with being rich and being a celebrity, as the taboo of selling out has been replaced by the art of "selling in" – making money and gaining power in the culture. Does this reflect a societal shift towards valuing the pursuit of wealth and the fascination with celebrity? Does this change the influence being cool has on society?
Even more striking is that while there are people from the worlds of music, literature, art, acting, comedy, sports, and political activism there is no one cool from business (there is one entrepreneur – Steve Jobs), government, academia or alas religion – areas which supposedly have significant influence on our economic, political, and moral structures and institutions.
What does it mean to you to say someone is cool? Who is on your cool list? Who is not?
photo credit: Aram Avakian Collection © Aram Avakian
Recommended Posts
September 30, 2022
September 20, 2022
September 20, 2022