---
Video: The Supreme Court, Money and Democracy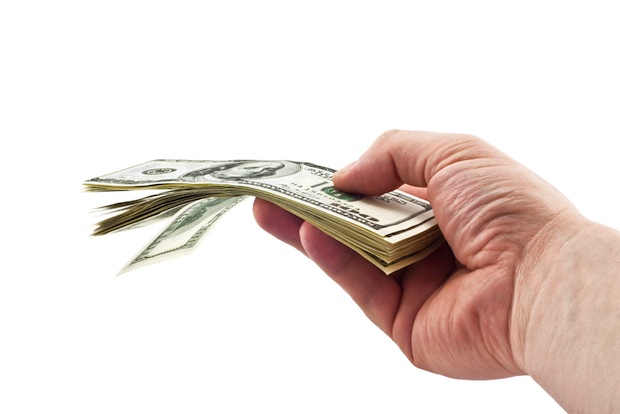 From Odyssey Network's Faith on the Record video series: Money in politics is nothing new but healthy societies are about balancing equal access and laws that are equally applied.

What do you think?
Odyssey Networks tells the stories of faith in action changing the world for the better. Their stories explore a wise range of issues including peace, tolerance, social justice and the environment.? Visit Odyssey Networks at www.odysseynetworks.org.
To view more of Brad's Faith on the Record discussions, please click here.
Recommended Posts
September 20, 2022
September 20, 2022
August 31, 2022