---
Video: The State of the Union and the Spirit of Citizenship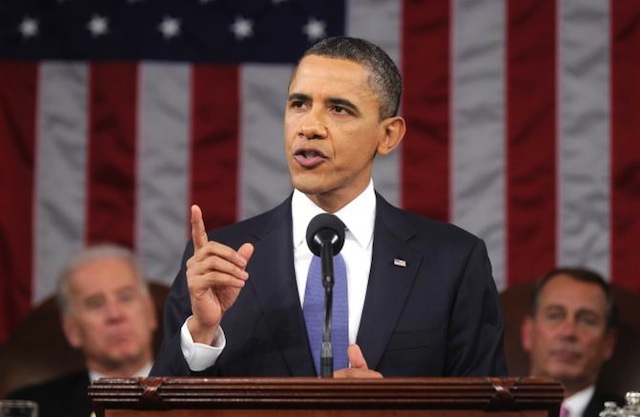 From Odyssey Network's Faith on the Record series:
The most important message of the 2014 State of the Union address by President Obama was his use of the phrase "spirit of citizenship," according to Brad Hirschfield.
Odyssey Networks tells the stories of faith in action changing the world for the better.? Their stories explore a wide range of issues including peace, tolerance, social justice and the environment.? Visit Odyssey Networks at www.odysseynetworks.org.
For more on the State of the Union, please read Irwin Kula's reaction here.
Recommended Posts
December 03, 2021
November 24, 2021
November 24, 2021