---
Video: Removing Religious Holidays from the School Calendar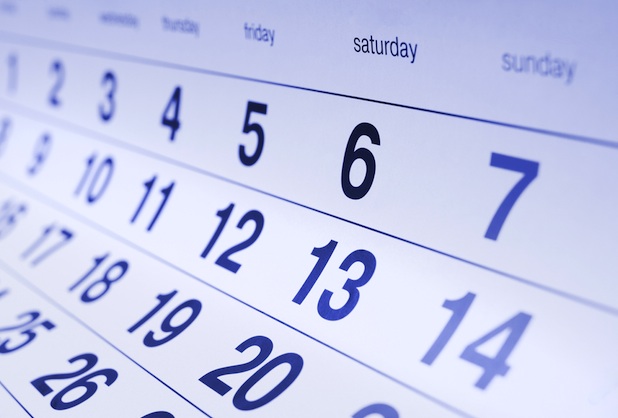 From Odyssey Networks' Faith on the Record series: This week, the Board of Education in Montgomery County, Maryland voted 7 to 1 to eliminate references to all religious holidays in their published calendar for 2015-2016. They acted in response to a request from the community's Muslim leaders that the Muslim holy day of Eid al-Adha be added alongside holidays such as Christmas, Easter, Yom Kippur and Rosh Hoshanah. The move is bad policy and wrong thinking – We don't make room for each other best when we banish parts of who we are. We make room for each other best when we bring all of who we are and invite others to do the same.
Odyssey Networks
tells the stories of faith in action changing the world for the better. Their stories explore a wide range of issues including peace, tolerance, social justice and the environment.
To watch more videos from The Wisdom Daily, please
click here
.
Recommended Posts
September 30, 2022
September 20, 2022
September 20, 2022