---
Video: Is Extreme Fitness Replacing Religion?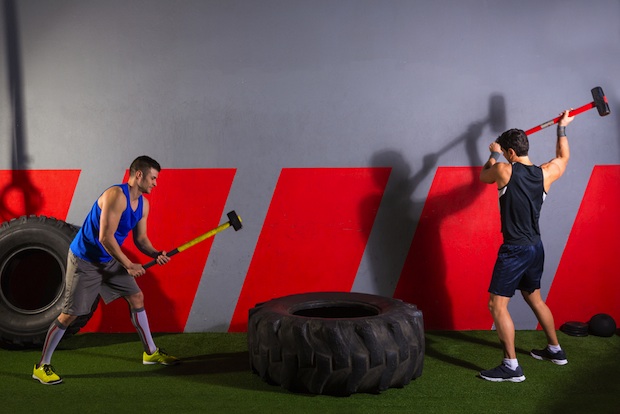 From Odyssey Networks' Faith on the Record series: Extreme fitness programs have become a multi-billion dollar industry, and according to a recent article in the New York Times, an extreme fascination with workout enthusiasts. What drives people to train like Navy SEALS? Longing for experience over what makes rational sense is a very real piece of what it means to be human and that longing for experience is reflected in the way Americans currently view religion. For more, watch my discussion below:
Odyssey Networks tells the stories of faith in action changing the world for the better. Their stories explore a wise range of issues including peace, tolerance, social justice and the environment.
To watch more videos from The Wisdom Daily, please click here.
Recommended Posts
February 02, 2023
February 02, 2023
February 02, 2023