---
The Violent Reaction to Women of the Wall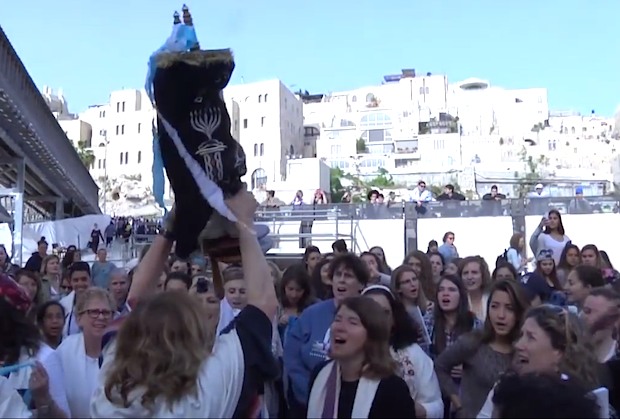 From Odyssey Networks' Faith on the Record series: Religious freedom is in the news again, as Israelis rebel against rules about where and how women can pray. This week, some at the Western Wall in Jerusalem reacted violently when members of the advocacy group Women of the Wall defied traditional (gender-based) restrictions on public expressions of faith. An angry riot reportedly ensued among the ultra-Orthodox witnesses, and I thought about this: "Why would people behave that way? What was going on? Where does love of your fellow Jew, also a tradition, factor into their thinking?" Watch my video below for more insight and discussion.
Odyssey Networks tells the stories of faith in action changing the world for the better. Their stories explore a wide range of issues including peace, tolerance, social justice and the environment.
To watch more videos from The Wisdom Daily, please click here.
Recommended Posts
September 20, 2022
September 20, 2022
August 31, 2022