---
The Politics of Pregnancy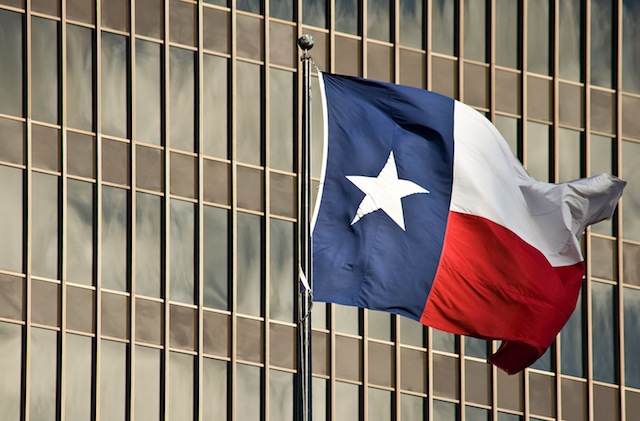 Political struggles over pregnancy, the right to terminate it, when life begins, and who gets to make those decisions, are nothing new.? A case unfolding in Texas however, brings those struggles to a new level, one which invites us to ask important questions about the politics of pregnancy, and the value of planning for as good a death as possible.
Marlise Munoz was 33 years old when she died on November 26th.? She had been placed on a ventilator in the course of the emergency response to a probable blood clot in her lungs, and despite being subsequently declared brain dead, has been on that ventilator ever since.? Why?? Because in the course of treatment, it was also discovered that Ms. Munoz was pregnant and in Texas, the law prohibits removing life support from pregnant women.
In effect, Marlise Munoz has been turned into an incubator, and were that in accord with her previously stated wishes, it might be okay.? The tragedy here is that according to her husband, she never wanted to be on life support under any circumstances.? Why can the hospital not respect both her wishes, and the fact that according to Texas law she is dead!? How can they compel "treatment" for a dead body?!
The answer is that when pregnancy gets so thoroughly politicized, by any side, and we accord zero significance to the experience of the pregnant woman, bad things happen.? Good people can and will continue to disagree about when life begins, when it can be terminated, etc.? When hospitals compel treatment for the dead however, we should all be able to agree that something is terribly off.
Neither ethics nor wisdom compel us to respect all individual desires all of the time.? But ethics and wisdom do demand that we make sure that individual desire is never taken completely out of the picture either.
The case of Marlise Munoz reminds us that wherever we land on any of the thorny issues around the beginning and end of human life, we need to be at least as sensitive to the individual in front of us, as the ideologies inside of us.
Recommended Posts
January 21, 2022
January 20, 2022
January 14, 2022