---
Depth vs. Breadth: Which Is Best for Problem-solving?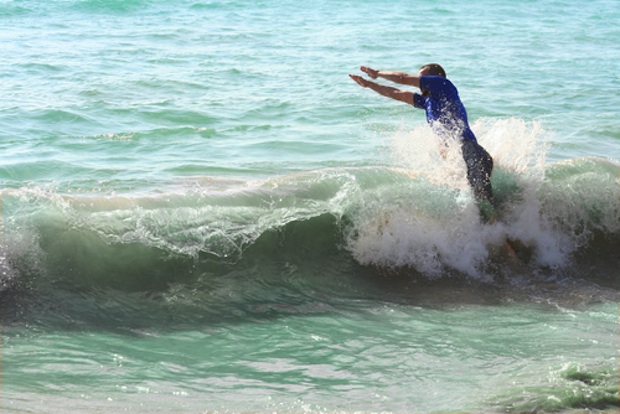 Do you enjoy surfing the Internet, learning a little about a lot of things, having many different experiences or do you like diving deeply into one thing, getting excited about mastering one area, developing a specific expertise? Are you a depth first or breadth first person, a generalist or a specialist? Are you a tourist, a pilgrim or a mixture of both?
Obviously, which side we privilege depends on our goals, and our personality. But I wonder if the sort of urgent problems we face these days – global warming, income inequality, cyber-security, ethnic rivalry and civil war, immigration, economic globalization, arms control and disarmament – require solutions that integrate breadth and depth. Breadth without depth is often superficial, while depth without breadth myopic. We need to resolve the breadth/depth dilemma, and cultivate the expertise of breadth in study and policy.
– In your field are you a generalist, a specialist or a mix of both?
– What pros and cons have you experienced being so?
– What sort of education do you think the next generation is getting?
– What new competencies and collaborations does a synthesis/integration call for?
Here are eloquent examples of the power of each of these ways of learning and experiencing the world. Of course the paradox is to film a one-minute video magically describing breadth Rick Mereki needed to spend 44 days, traveling 38,000 miles, across 11 countries.

And to brilliantly and beautifully advise us how to become exceptional at something, Ira Glass spent just a few minutes making this video.

Recommended Posts
December 02, 2022
November 22, 2022
November 16, 2022