---
Religion in 2015: Three Big Stories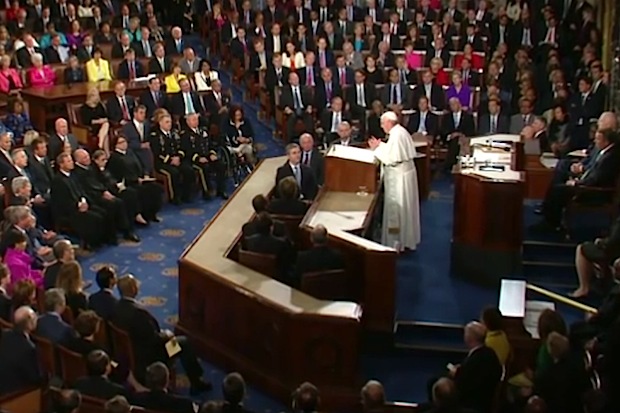 From Odyssey Networks' Faith on the Record series: Everyone's been looking back at the "biggest" news headlines of 2015, but let's reflect for a moment on how religion played a role in world events this year. For me, three stories come to mind: a) ISIS and radical Islamic terrorists, b) the influential Pope Francis and c) the U.S. Supreme Court's marriage equality decision. Together, all three topics inspire me to consider a larger question, "How will we work out the balance between faith and freedom?" Watch my video for more insight and discussion.
Odyssey Networks tells the stories of faith in action changing the world for the better. Their stories explore a wide range of issues including peace, tolerance, social justice and the environment.
To watch more videos from The Wisdom Daily, please click here.
Image credit: Associated Press/

YouTube
Recommended Posts
February 02, 2023
February 02, 2023
February 02, 2023