---
Evil Done in the Name of God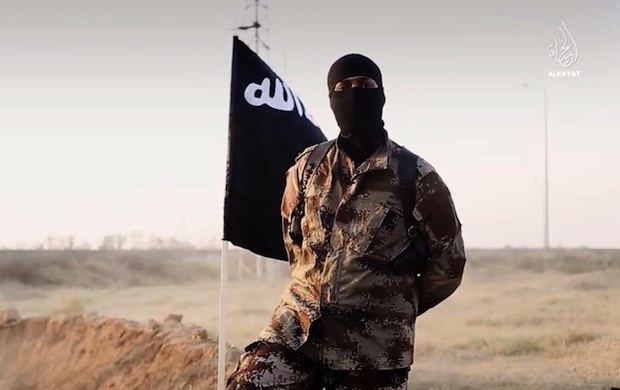 From Odyssey Networks' Faith on the Record series:?This week, reports of the systematic use of rape, slavery and sex trafficking by the Islamic State emerged. There are those who have always used religion to justify unacceptable behavior but in the wake of these reports we can never say again that we didn't know what was happening. We now know, the only question really is what are we going to do about it?

Odyssey Networks tells the stories of faith in action changing the world for the better. Their stories explore a wide range of issues including peace, tolerance, social justice and the environment.
To watch more videos from The Wisdom Daily, please click here.
Recommended Posts
January 24, 2023
January 19, 2023
January 18, 2023