---
Why Is Downton Abbey So Popular?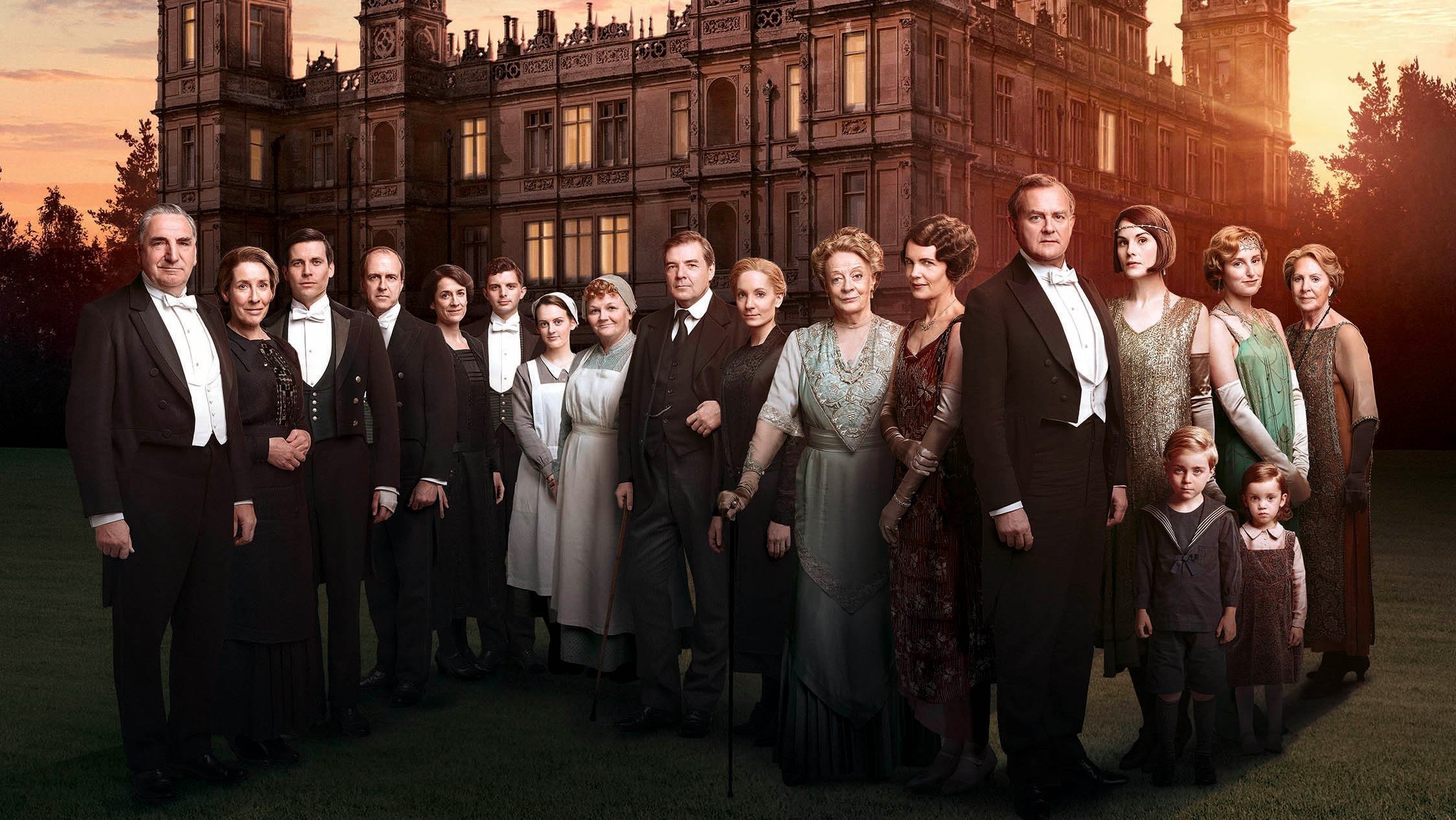 I don't often watch Downton Abbey (truth be told, I only watched ten minutes of it one time), but the frenzy over the start of what is to be the final season of this popular TV series has me thinking. Why is it so popular? It's an artificial world, a dramatic fantasy. Yes, the costumes are charming and the plot similar enough to a soap opera to keep people tuning in. But I think there's something else contributing to it's appeal, something that is lacking in much of public discourse: civility.
The airwaves are filled with bombastic vitriol. Entire radio stations, popular ones with wide bandwidth, are filled with self-styled experts spewing unedited opinions. Listeners chime in with rants about a wide variety of topics: sports, politics, economics, and world events. Some candidates for political office vying for bold headlines express their ideas in attention-grabbing sound bites. Others, more polite in their speech, don't make it onto the front pages. Regardless of being 'left' or 'right' on the political spectrum, anger gets media attention.
Somehow, the public has come to expect public insults as a form of acceptable discourse. The grandiosity of bombastic speech blinds us to the lack of thoughtful content underlying it. Being loud is a substitute for being analytical. Being discourteous is one step away from being disrespectful.
And so, the TV watching public turns to the polite past, intricately invented and costumed. This fantasy world is not without villains or heroes. People behave badly, but they do so politely. Genteel, proper appearances may mask contemptible attitudes, but gracious manners keep the nastiness hidden from public view.
And so I think one reason for the popularity of Downton Abbey is a collective wish to live in a more cordial world.
Is wishing, and watching, all we can do? Of course not!
Here's what I'm thinking I can do:
I can pay attention to my own communications, inserting those 'please and thank you' niceties that have fallen away from tweets and IMs. Rather than being unnecessary characters, TY and PLZ play an important role.
I can pay more careful attention to the content of the communications I receive, filtering out actual information from the window dressing that disguises it.
I can examine my inner beliefs about people and society, asking if, and where, powerful expressions of faith, goodness, trust and authenticity are included in the public sphere. Similarly, I can intentionally infuse my speech with compassion, amiability, decency and truth?
I can publicly express my concerns about hateful rhetoric and uncivil discourse in the public realm. Rather than privately griping about the angry fear-mongering that surrounds me, chatting informally among like-minded friends and colleagues, I can write letters to the editor, call radio stations, and support electronic petitions as avenues to define and demand more acceptable expressions of the varied opinions that enliven our democratic society.
By selecting what I see and what I say, I might be a small calming influence. Imagine if many of us did the same. Now, that's a fantasy I can enjoy.
Recommended Posts
June 10, 2021
May 04, 2021
April 06, 2021