---
Where Donald Trump Got It Right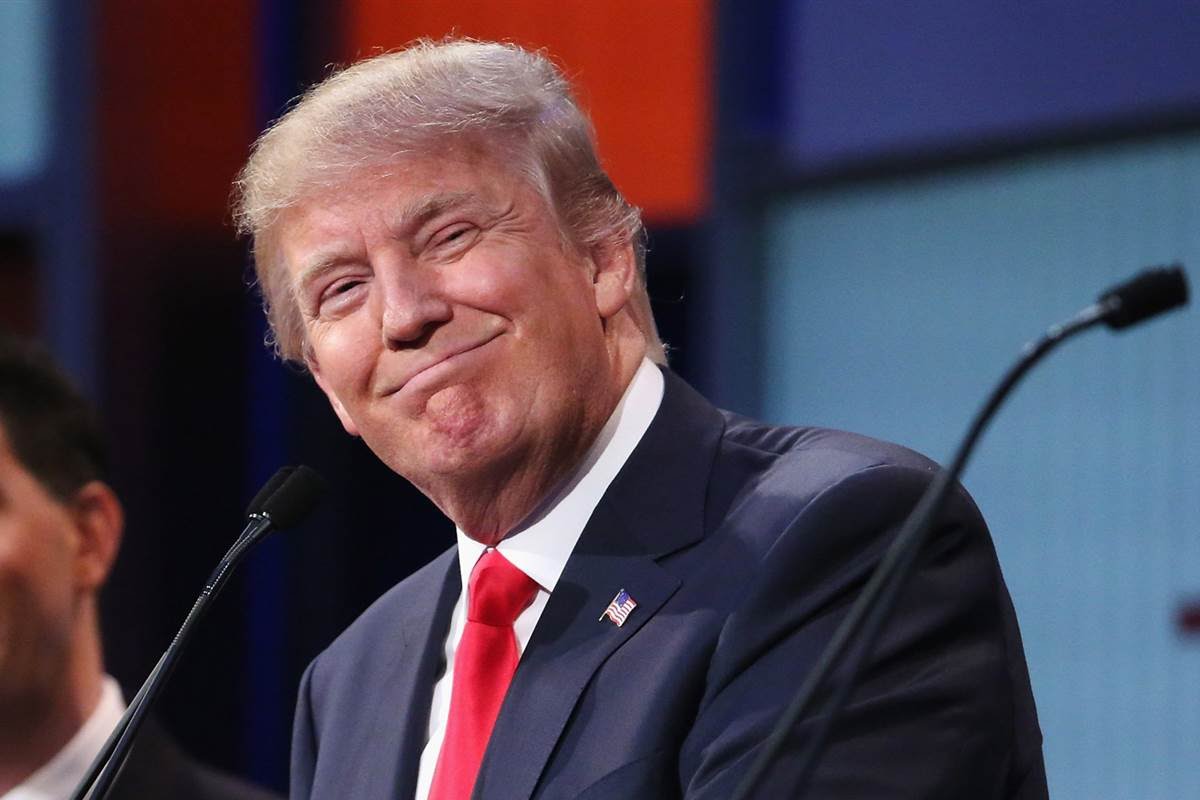 I stand with Donald Trump, and think that we all should do the same, for the good of our country and the world.
Now there is a sentence I never thought I would write, and having done so, it only applies in a very limited way.
At a major address delivered in Ohio, Trump suggested that he wanted to research not only the possible criminal/terror-related backgrounds of visitors and those seeking residence in the US, but their ideological orientation as well.
He went on to suggest that could be done by testing their commitment to religious freedom and gay rights as those are benchmark issues when it comes to American Constitutional values. He's right, they are, but the challenge of securing commitment to those values is much closer to home than Trump acknowledges.
Ironically, many of Donald Trump's strongest supporters would not pass his own insightful examples of core Constitutional values. For example, one can personally disagree with same-sex marriage without being a homophobe, but one cannot represent a national policy against it when the arguments are only based on one understanding of religious doctrine, and then claim that they stand for freedom of religion. Neither can one support the passage of a law, as the Republican platform does, assuring that parents have the right to force their children into the widely discredited practice of "reparative therapy" and claim to support the dignity of gay people.
So while decent people can and will disagree about these issues for the foreseeable future, it seems that at the same time leaders start making demands of others, they should at least make those demands of themselves and those who support them. We can debate what makes for good policy, or how to interpret the Constitution, but no good will come from failing to commit to the equal application of whatever interpretation we have, to all people who want to live under its protection, wherever they started out in life.
Recommended Posts
July 14, 2022
July 08, 2022
June 30, 2022