---
Video: Reflections on JFK and Flawed Heroes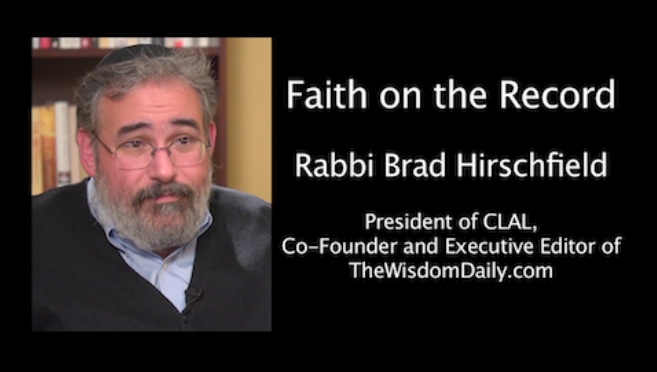 From Odyssey Network's Faith on the Record series:
"On the 50th anniversary of the assassination of President John F. Kennedy, Rabbi Brad Hirschfield reflects on the concept of the "flawed hero" in the Bible and how the extreme scrutiny of politicians in America today makes no allowance for flaws.??? Rabbi Hirschfield asks if we can embrace the flawed heroes around us and strive to be heroic ourselves, in spite our our own flaws."
Odyssey Networks tells the stories of faith in action changing the world for the better.? Their stories explore a wide range of issues including peace, tolerance, social justice and the environment.? Visit Odyssey Networks at www.odysseynetworks.org.
Recommended Posts
February 02, 2023
February 02, 2023
February 02, 2023