---
Video: Brad Hirschfield on Washington's Bad Example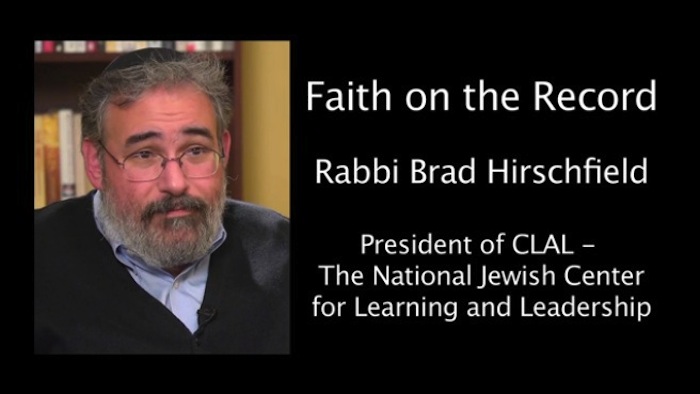 From Odyssey Network's Faith on the Record series:
"This week the political fight in Washington came to a crisis point over the Affordable Care Act and the debt ceiling, leading to a shutdown of the federal government.? There is a lot we can learn from the bad example being set in our nation's capital, says Rabbi Brad Hirschfield, President of CLAL, the National Jewish Center for Learning and Leadership.? "When doctrine and dogma get in the way of addressing the real pain that people are feeling, something is terribly wrong.""
Odyssey Networks tells the stories of faith in action changing the world for the better.? Their stories explore a wide range of issues including peace, tolerance, social justice and the environment.? Visit Odyssey Networks at www.odysseynetworks.org.
Recommended Posts
December 02, 2022
November 22, 2022
November 16, 2022