---
Why Lean on Holocaust Analogies?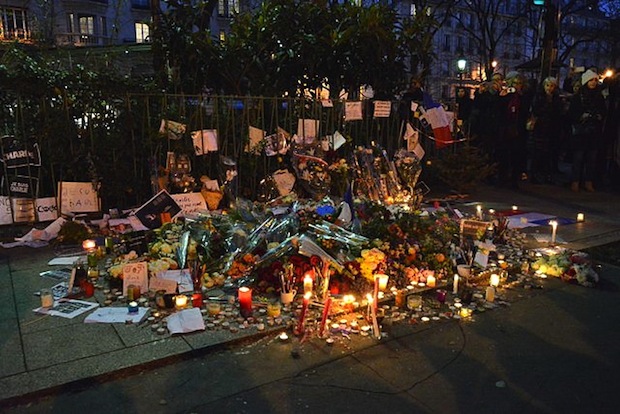 From Odyssey Networks' Faith on the Record series: After the shocking crimes of terrorism committed in Paris last week, a leading U.S. presidential candidate recently suggested the reprehensible idea that all Muslims in America should wear I.D. bracelets. Of course, we should reject such a proposal. But on the other hand, is it wise to cite the mistakes America made with Jewish refugees fleeing Nazis as a basis for our present-day policy decisions? "The two situations are not analogous. [These] easy comparisons…simply break down." Watch my video for more insight and discussion.
Odyssey Networks tells the stories of faith in action changing the world for the better. Their stories explore a wide range of issues including peace, tolerance, social justice and the environment.
To watch more videos from The Wisdom Daily, please click here.
Recommended Posts
February 02, 2023
February 02, 2023
February 02, 2023