---
Video: How to Respond to the Jerusalem Attacks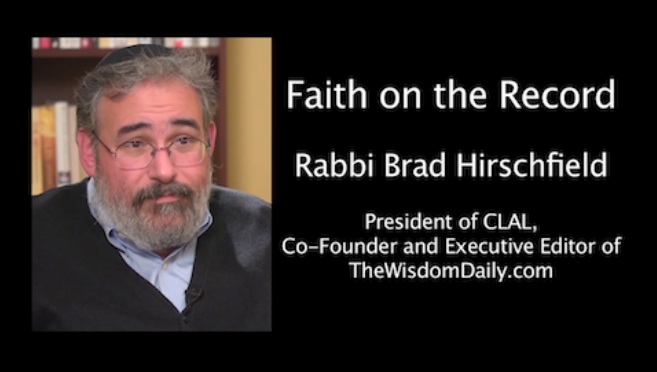 From Odyssey Networks' Faith on the Record series: This week in a bloody attack at the Kehilat Bnei Torah synagogue in Jerusalem, four men, including three rabbis, were killed as they prayed. It is the latest act in a part of the world plagued by religious violence. As horrible as these events are, the best response never comes from a place of despondency, desperation, depression, fear or anger. Watch my video below for more commentary:
Odyssey Networks tells the stories of faith in action changing the world for the better. Their stories explore a wide range of issues including peace, tolerance, social justice and the environment.
To watch more videos from The Wisdom Daily, please click here.
Recommended Posts
October 27, 2021
October 27, 2021
October 19, 2021