---
What Our Tokens of Love Mean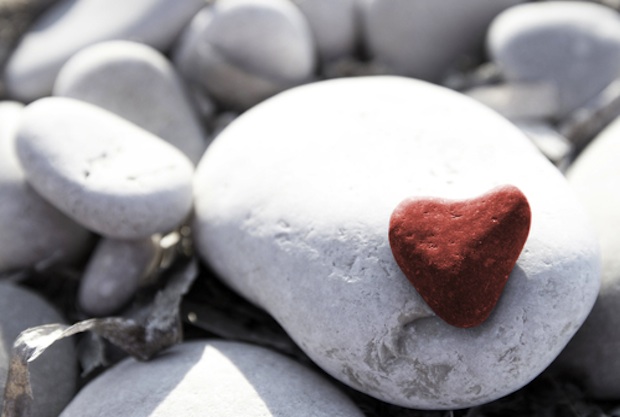 From Odyssey Networks' Faith on the Record series: While love is in the air, it's a good time to look at our Valentine's Day traditions, and how the gifts we give – from the beautiful (flowers) to the bizarre (bugs) – symbolize different important aspects of being in a healthy, thriving relationship. "What you give your partner can actually tell you a great deal how you think about love, and how it works in your life." Watch my video below for more insight and discussion:
Odyssey Networks tells the stories of faith in action changing the world for the better. Their stories explore a wide range of issues including peace, tolerance, social justice and the environment.
To watch more videos from The Wisdom Daily, please click here.
Recommended Posts
December 03, 2021
November 24, 2021
November 24, 2021