---
The Push to Ban 'Conversion Therapy'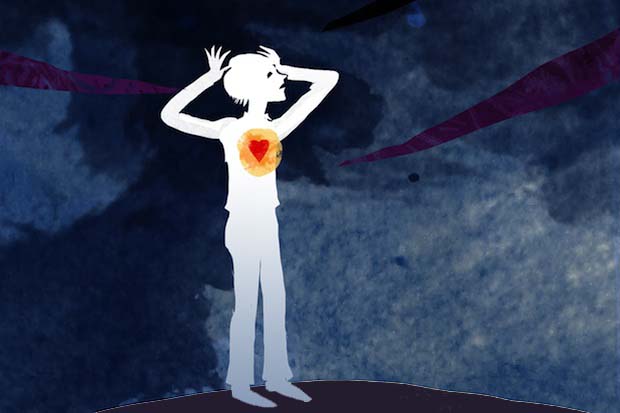 From Odyssey Networks' Faith on the Record series: The Oval Office has issued a statement officially supporting the movement to ban "conversion therapy," especially as practiced on homosexual and transgender kids in the United States. In most cases, the "treatment" is either self-imposed, or imposed upon minors by family members who believe for religious reasons that the child/teen can become (and should become) heterosexual. "The use of conversion therapy is not a gay rights issue. It's a public health issue, and very much in the domain of the president of the federal government…. There is overwhelming evidence that it not only doesn't work, but does terrible damage to the people who are subjected to it." Watch my video for more insight and discussion.
Odyssey Networks tells the stories of faith in action changing the world for the better. Their stories explore a wide range of issues including peace, tolerance, social justice and the environment.
To watch more videos from The Wisdom Daily, please click here.
Recommended Posts
September 30, 2022
September 20, 2022
September 20, 2022