---
Salaam Bhatti Talks About #MeetAMuslim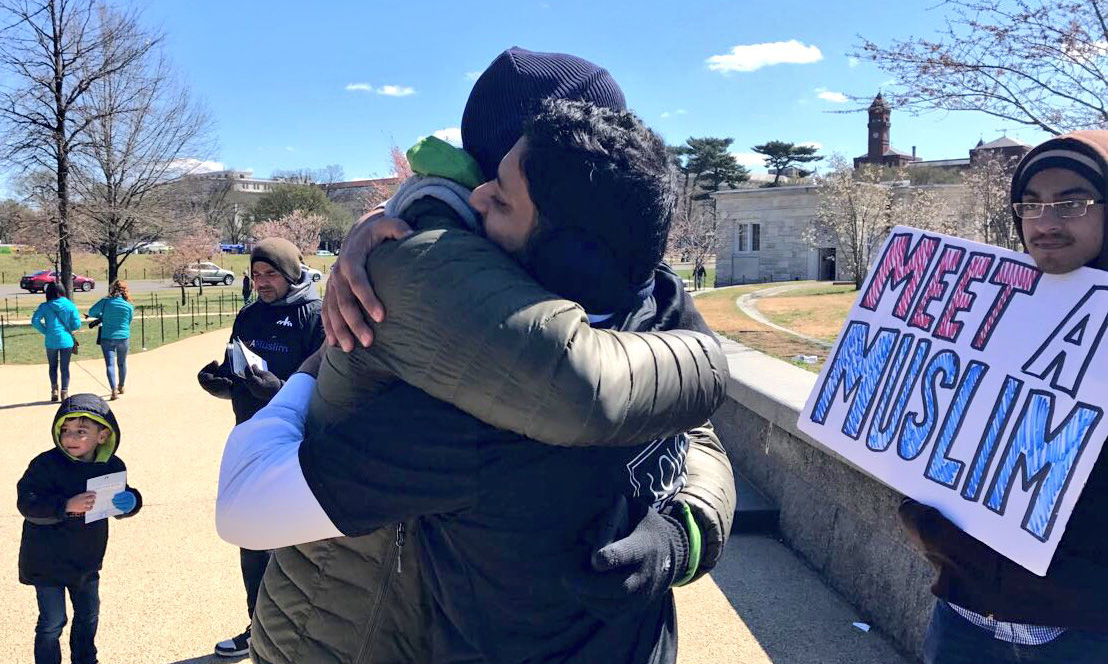 Listen:
Subscribe:
iTunes | Google Play | SoundCloud
About the episode:
Welcome to the first episode of our new podcast, Cracking The Echo Chamber! In this episode, Rabbi Brad Hirschfield and Elad Nehorai talk to guest Salaam Bhatti, national spokesperson for the Ahmadiyya Muslim Community, and discuss a fascinating program Salaam was part of called #MeetAMuslim.  The event, which took place in 50 cities and 120 locations, had a goal of increasing connection and dialogue among the general population with the Muslims they share a country with.
Did the event succeed?  Is there really such a thing as "true Islam?"  Where do we all go from here as a nation?  Listen to Brad and Elad discuss all this and more with Salaam on this episode of Cracking The Echo Chamber.
Recommended Posts
December 12, 2017
December 01, 2017
November 08, 2017