---
Is Chanukah Becoming Too Commercialized?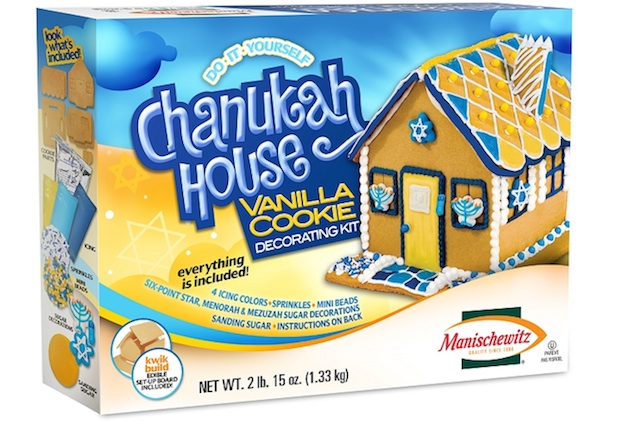 I was invited to appear alongside Rabbi Shmuley Boteach on Fox News' show, Spirited Debate, to discuss the commercialization of Chanukah.
As we discuss, I don't think people should be defined by what they spend on any holiday, whether it's Christmas or Chanukah. It's about announcing a miracle, so go for it. But one shouldn't be measured by how they celebrate, or ashamed by it either.
What do you think? Click here to see our discussion.
Recommended Posts
February 02, 2023
February 02, 2023
February 02, 2023