---
Graduate Together 2020 Showed A Future Defined By A New Generation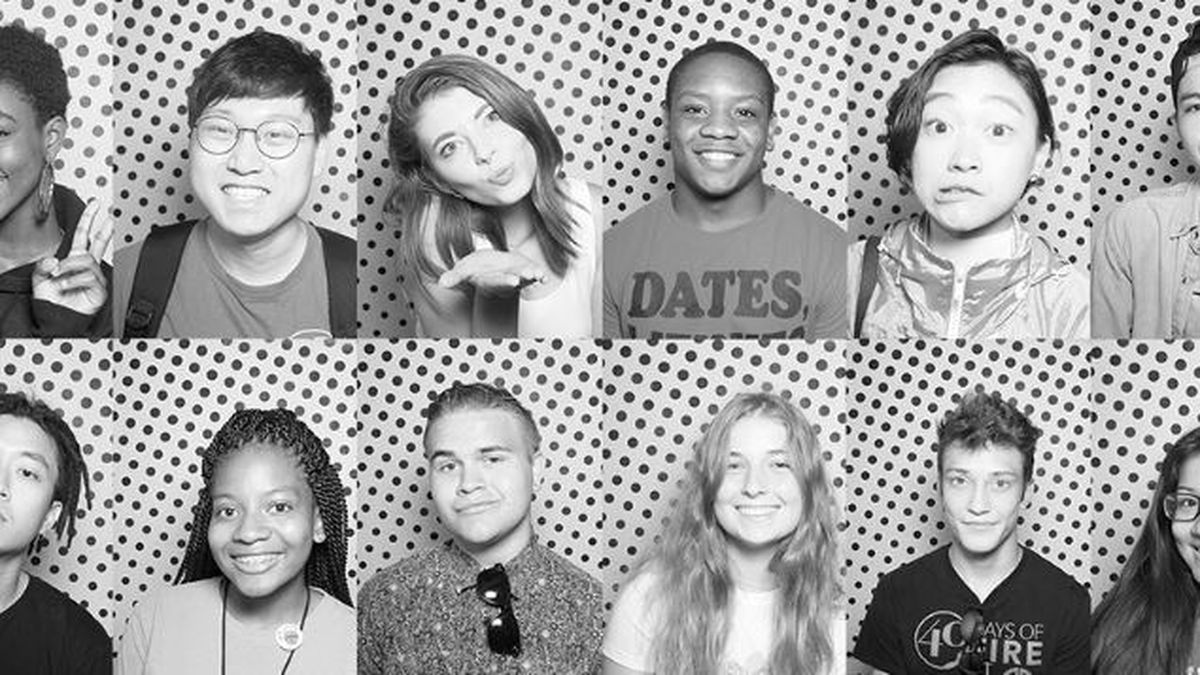 Today our son became a high school graduate and, as is the case across our country and beyond, the event whose music is literally called Pomp and Circumstance became a pastiche of home celebrations, Zoom calls and staged pictures in an empty gymnasium.
One way that we celebrated was to watch the Graduate Together 2020 broadcast that we had recorded from Saturday night. The virtual commencement speaker for this event was President Barack Obama and certainly, his participation garnered the most attention and his words will be most discussed. Personally, I enjoy President Obama but I was not sure I was in the mood for this televised attempt at replacing thousands of canceled graduations with one speech, no matter how accomplished or honored the speaker.
In the end, I did appreciate his words, but what made the hour truly special was a mix of low key celebrity tributes, musical performances, and creative glimpses of the students themselves. In and of itself, we have seen this format of famous and not so famous people from their homes appearing together across virtual platforms: Zoom Concerts for Covid, Ninetieth Birthday of Stephen Sondheim, Zoom Seder… and even some productions that did not have Ben Platt and his brothers. Skillfully put together montages called back to the highlights and memorable moments of the last eighteen years. And of course, there were many recognitions of just how many seniors share the strangeness of this moment – these uncertain, challenging, unprecedented times that have become the well-worn introductions to everything from public ceremonies to car ads.
Graduate Together was different though, because the production allowed itself to be defined by this new generation, rather than being marketed to them. A big part of that definition is challenging assumptions about whose story should be at the center. While creative drivers of art, music, science, education, and activism have long come from traditionally marginalized communities in this country, the recognition of these contributions and the power to shape their legacy has lagged far behind. Executive producer LeBron James and the many creative talents brought to bear provided voices that were authentic and moved the conversation from inclusion to transformation. Rather than check a number of boxes for the sake of diversity, this production envisioned a nation shaped by a class of seniors whose core of consciousness are artists, role models, media and ideas that are proudly identified on their own terms, not in distinction to someone else's world.
The class of 2020 as presented by Graduate Together looks like the America that lives in the dreams of many of us. Is this vision an accurate picture? Not yet. No program, no choices of participants and voices, faces, songs, poetry and style will strip away the existence of structural bias that sometimes loudly, sometimes quietly shifts the ground under so many people's feet… no more than electing a black person as President could substitute for any of the real work yet to do.
In fact, Barack Obama's commencement that concluded the program was kind of quaint in comparison. His familiar reassurance and soft inspiration was soothing in many ways, but also was a reminder… not of what has already been, but of what has hardly been glimpsed, let alone reached. Studying history isn't enough to avoid repeating it. Only the future can shape the future.
Recommended Posts
November 16, 2022
September 30, 2022
August 17, 2022