---
Alternate Endings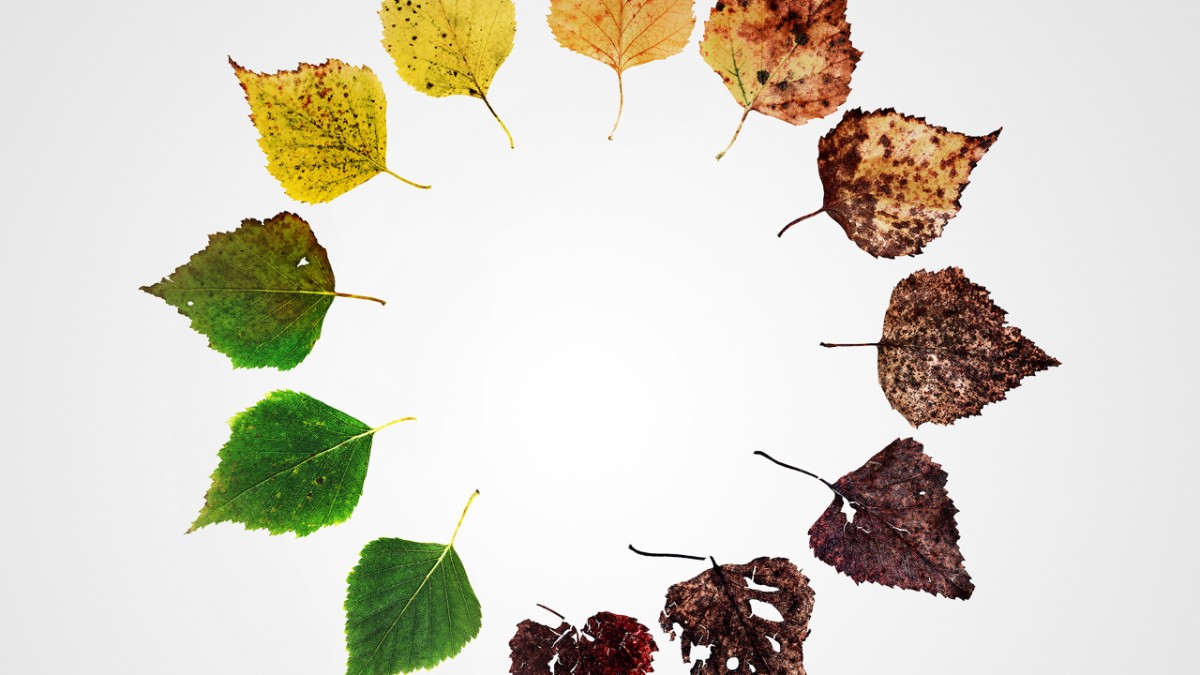 Over the past nearly four decades I have sat with numerous people – and their families – as they were dying including my own parents. There is always tension, fear, and mystery combined with sadness, uncanny attention to every single breath and unbearable love – a sacred alchemy testifying to the yearning to make meaning out of the absurdity of death. 
Conscious dying. Dying with dignity. A meaningful death. 
Who doesn't want such an end of life?
Nothing speaks to the commonness of our shared human experience more than dying. While every spiritual tradition has explicit teachings to make the dying experience an opportunity for awakening, grace, and love, contemporary America, with its medicalization and denial of death, may be the first culture in the history of civilization that actually has no theory of death – and we have paid a price. End of life remains not only an intractable issue and politically charged problem in the US, but despite the explosion of breaking taboos of the last decades, death is still an uncomfortable and difficult topic that the vast majority of Americans never speak about, causing untold stress, both financial and emotional. 
In a culture that can seemingly talk about anything, there is a remarkable lack of conversation about dying and in an era that so values innovation, we need to disrupt the way we Americans do death. 
We need to reimagine death and dying in America.  
On August 14th on HBO at 8:00 pm EST, an extraordinarily moving documentary, Alternate Endings: Six New Ways To Die In America, offers six remarkable life-affirming stories of people nearing death and of family members of the recently deceased, who have chosen non-traditional end-of-life options and remembrances, from celebrations of life and living wakes, to green burials, extraterrestrial burials, a coral reef memorial, and a hope affirming fireworks display. 
With increasing choice and power over so many parts of our life, and massive disaffiliation and decline of institutional religion, people are on their own as never before in creating new ways to deal with death. These empowering and heart-melting stories of Americans taking control over their own deaths and choosing to make meaning and to celebrate life as it comes to an end, expand our imagination about what is possible at the dearness of the vanishing moment. 
Six families from vastly different backgrounds, ages, religions, ethnicities, and views about what happens after death each witness, in a deeply personal way, that death and dying can not only be talked about and the fear surrounding death mitigated, but with a magical mix of truth, intimacy, and courage, can be experienced as a profound transformation in love. With grace and compassion, we are invited by these innovators in death and dying to take agency and authority over our death and dying just as we have taken control over so many areas of our life. There is no make believe or denial here. We feel the loss. We fear the unknown. We tremble. We face the exquisitely bittersweet truth of our mortality. We cry. But the tears flow from seeing people express their rawest emotions with tenderness and affection and embrace the sacred messiness of death with a rare thoughtfulness and authenticity.
Death is a defining aspect of our humanness, and dying consciously is the ultimate meeting point of humility and courage. We can die with intention. We can die secure in the comfort of being surrounded by those who love us.  We can die knowing we matter and will be remembered. We can die making sure the people we love know they matter to us. 
We would like to believe we will be clear-eyed and rational when it comes to knowing how we want to die, but there is no way to know how we will be when it is time for us to die. Plato, on his deathbed, was asked by his students for one final piece of wisdom. He said, "practice dying."  Watching these inspiring stories is a sacred practice that touches heart, mind, and soul. It strikes me that the choice at the end of life isn't actually whether to rage against the dying of the light or to go gently into the good night. It is whether we want to take control of the experience of death and in so doing, express our emotions truthfully, align the experience around death with our deepest values, and in dying affirm life. Death, like life, is ultimately about people, about our relationships, and about trust. This film's life-changing wisdom is that dying consciously is neither a technical skill nor about being fearless. Rather, it is a psychological and familial journey that puts the person dying at the center and that engages those with whom we have traveled life and whom we have trusted and loved. It is the story of Guadalupe Cuevas, in San Antonio, Texas, who has terminal cancer whose son and daughter are planning a living wake for their father, who says just days before he dies, "I'm going to feel like the luckiest person in the world" because his wife, kids, and grandkids will all be with him at the gathering. 
Death harnessed in the service of life and love. 
Yes, the death of a loved one breaks our heart. But death can be illuminating and even healing when we honor, give thanks and stay true to our self and our loved ones.  Alternate Endings witnesses that truth of the ancient wisdom that love indeed is stronger than death and that there is nothing as whole as a broken heart. 
Recommended Posts
November 24, 2021
November 19, 2021
November 11, 2021