---
Ahmaud Arbery's Death Shows That Black Lives Still Don't Matter Enough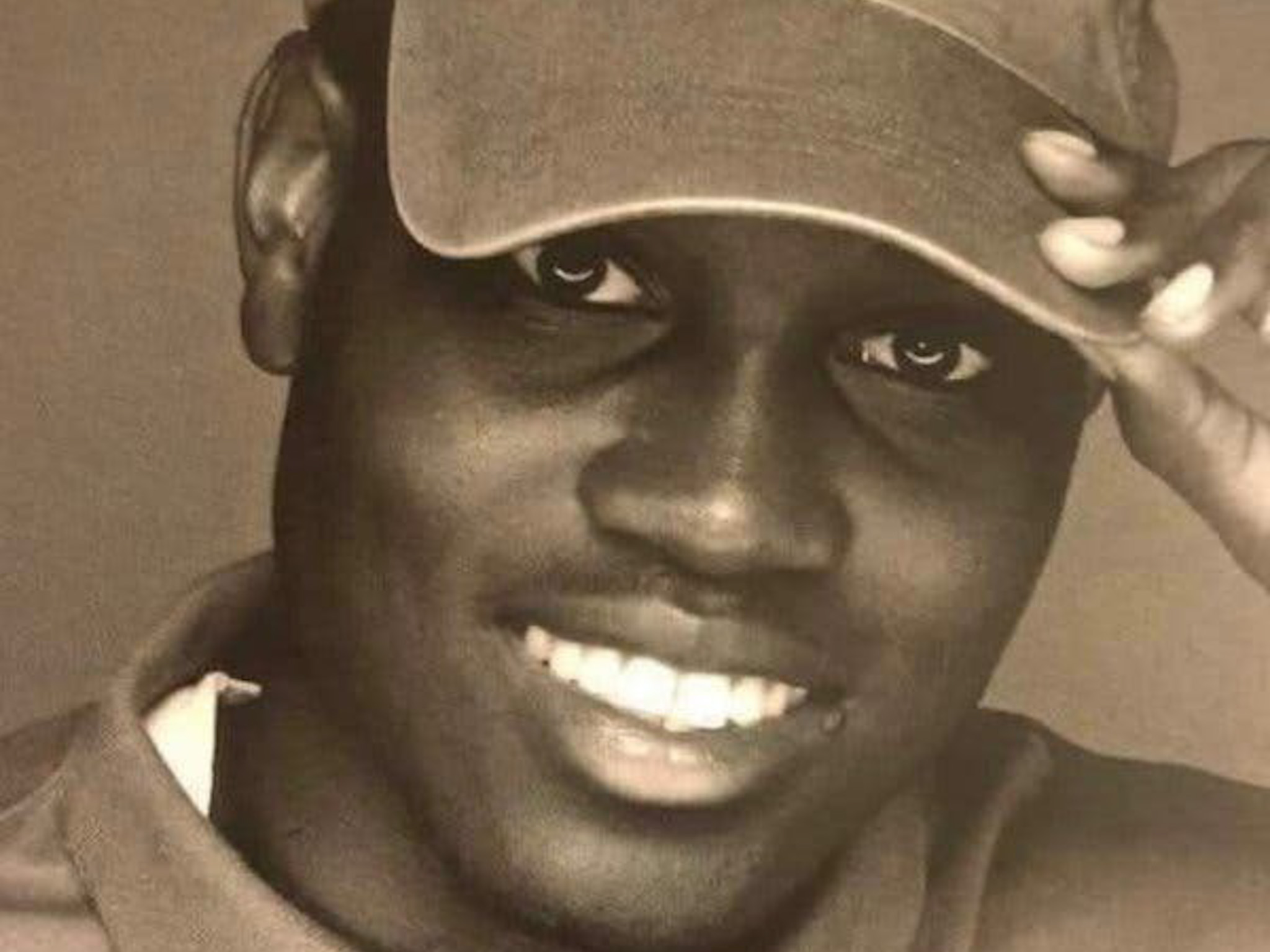 Ahmaud Arbery was murdered two months ago in Brunswick Georgia. He was jogging and two men chased him in a truck and shot him to death. No one has been arrested and only after a video has emerged has there been pressure to bring the case to a grand jury.
There are more months to wait before it is fair to even hope that the murderers, a father and his son, will face charges, let alone that the courts will bring their measure of justice. Injustice, however, has already been done and regardless of the outcome of this case, injustice will endure. Because even if the courts eventually treat Ahmaud Arbery as someone whose life and death are given due consideration, the fact that he could be murdered in the street without apparent consequence already proves that his life is deemed to matter less. His murderers, even if the father had not been a former investigator for the DA, would always be given the benefit of the doubt, seen as exercising a right to act on behalf of law enforcement without even being questioned until incontrovertible evidence made their guilt impossible to ignore.

On the other side of the coin, men whose description would match the murderers marched into state capitols heavily armed, threatened law enforcement and state officials and were hardly inconvenienced. Forget the question of what would happen if Ahmaud Arbery tried to exercise a similar right of protest. We already know what happened to him when he was simply exercising his right to jog. And how, even after he was murdered he was a suspect in his own demise.

The national conversation has moved from injustices like the murder of Ahmaud Arbery to the question of whether it is dictatorial to demand social isolation for the sake of saving lives. The image of a black man kneeling to protest police brutality has morphed into the image of white men waving a gun in the face of law enforcement officers.

Long ago, it was affirmed that justice delayed is justice denied. Justice here is not only, denied but not even contemplated. Justice would require a real commitment to the bodies and wellbeing and lives of all. Whether a man jogging in the street or thousands whose lives are vulnerable, many of whom are people of color. Facing that injustice has not only been delayed but, in the words of Langston Hughes, remains a dream deferred. And even during a pandemic, that justice must not be allowed to wait.
Recommended Posts
July 01, 2022
March 09, 2022