---
Why We Should Be Talking About Religious Freedom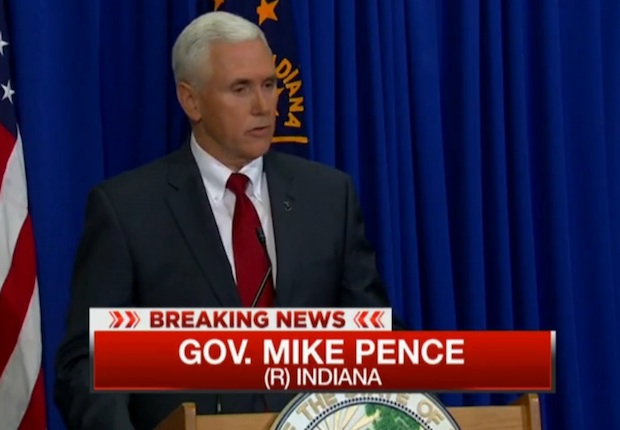 From Odyssey Networks' Faith on the Record series:?Lawmakers in Indiana and Alabama are facing a firestorm after they enacted new legislation around religious freedoms, which critics say is designed to discriminate against LGBT citizens. In contentious debates, there has got to be for all of our sakes, a way to combine passionate advocacy with spiritual and intellectual humility. Not paralysis, not silence, but genuine humility that recognizes the dignity of those on the other side. For more on why it's important to talk about this issue, watch my video discussion ?below:

Odyssey Networks tells the stories of faith in action changing the world for the better. Their stories explore a wide range of issues including peace, tolerance, social justice and the environment.
To watch more videos from The Wisdom Daily, please click here.
Image: Screenshot from

MSNBC video
Recommended Posts
March 30, 2020
March 25, 2020