---
Video: Why We Should Ratchet Down the Ferguson Story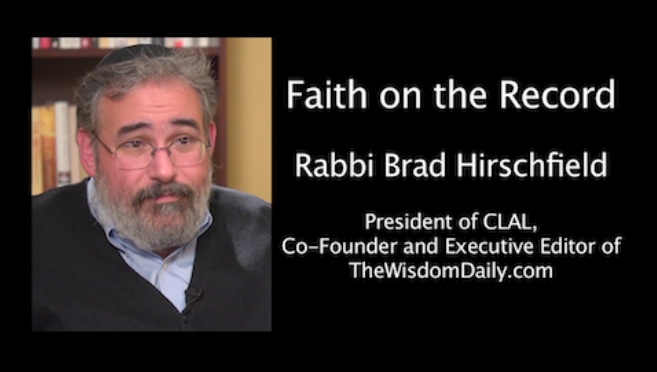 From Odyssey Networks' Faith on the Record series: Unrest continues to simmer in Ferguson, Missouri since the August 9th shooting of unarmed teen Michael Brown. We privilege rage over sadness to all of our peril. And we confuse imposing order with building peace between members of different communities. Watch more of my commentary below:

Odyssey Networks tells the stories of faith in action changing the world for the better. Their stories explore a wise range of issues including peace, tolerance, social justice and the environment.
To view more of Brad's Faith on the Record discussions, please click here.
Recommended Posts
December 02, 2022
November 22, 2022
November 16, 2022