---
Video: Robin Williams, Suicide and Shame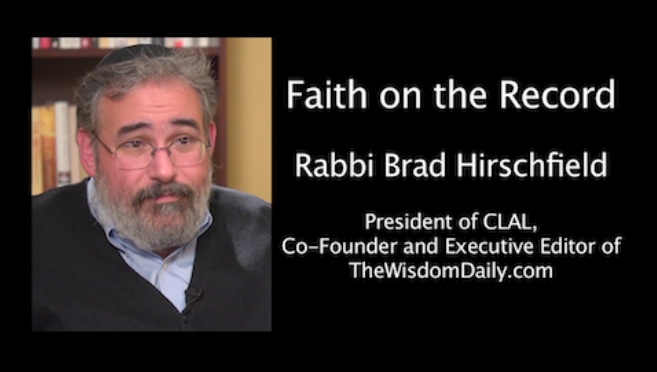 From Odyssey Networks' Faith on the Record series: The death by suicide of Robin Williams earlier this week shocked his fans around the world. It also focused attention on suicide and the discomfort we all feel about the disease that leads to it. We're not ashamed of having cancer, we're not ashamed of having ALS or any other devastating disease. But there's a lot of shame associated with emotional illness. Watch my video commentary below for more…

Odyssey Networks tells the stories of faith in action changing the world for the better. Their stories explore a wise range of issues including peace, tolerance, social justice and the environment.
To view more of Brad's Faith on the Record discussions, please click here.
Recommended Posts
April 22, 2021
April 20, 2021