---
Trust in Our Leaders Is Hard to Find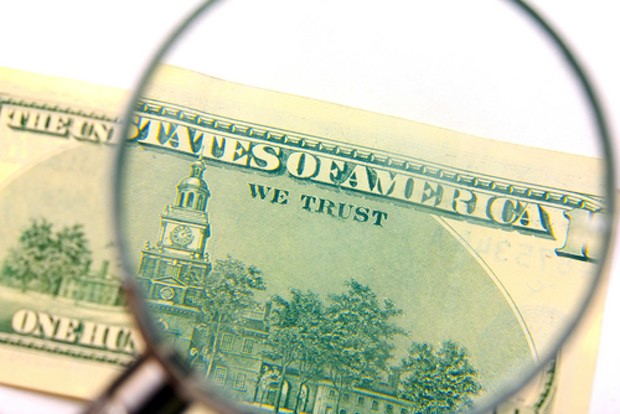 From Odyssey Networks' Faith on the Record series: Following our President's recent call for a more fair tax system, I explore why Americans, a generous people on the whole, get stuck debating how much individual taxpayers owe. Is it because we harbor too many doubts about our leaders? "It's not about fairness, it's about trust." Watch my video below for more insight and discussion.
Odyssey Networks tells the stories of faith in action changing the world for the better. Their stories explore a wide range of issues including peace, tolerance, social justice and the environment.
To watch more videos from The Wisdom Daily, please click here.
Recommended Posts
December 02, 2022
November 22, 2022
November 16, 2022