---
Pope Francis: CEO and Epic Innovator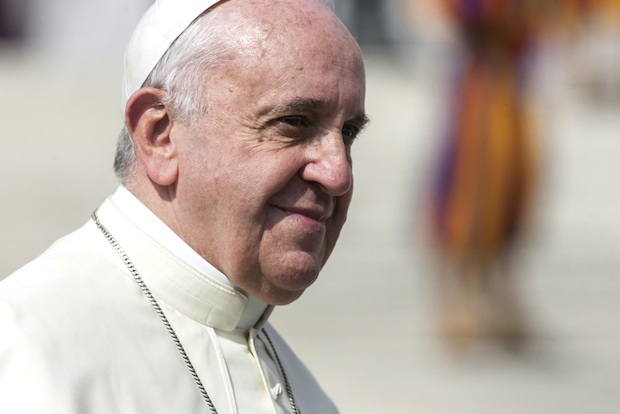 Excerpted from a Forbes.com article by Craig Hatkoff and TWD co-founder Irwin Kula: Every CEO is an evangelizer. So those struggling with how to deal with the pressures of disruption would do well to closely follow Pope Francis. His first bit of sage advice for every CEO is: "An evangelizer must never look like someone who has just come back from a?funeral!"
Recently, Pope Francis received two awards at the Tribeca Disruptive Innovation Awards (TDIA). He was honored?in absentia?with the?Adam Smith Prize, presented by the?Harvard Business Review?and with our Book of the Year for his apostolic exhortation?Evangelii Gaudium (Joy of the Gospel).?Pope Francis? Adam Smith? Disruptive Innovator? Really?
At first blush, this might seem like a bit of a stretch, but our guiding light, Clay Christensen, and?HBR?editor-in-chief Adi Ignatius felt the Pope was an inspired choice and agreed to sign our letter to the Pope informing him of these recognitions…
READ the entire article by Irwin Kula and Craig Hatkoff on Forbes.com.
Image credit: giulio napolitano / Shutterstock.com
Recommended Posts
December 02, 2022
November 22, 2022
November 16, 2022