---
Grieving the Charlie Hebdo Attack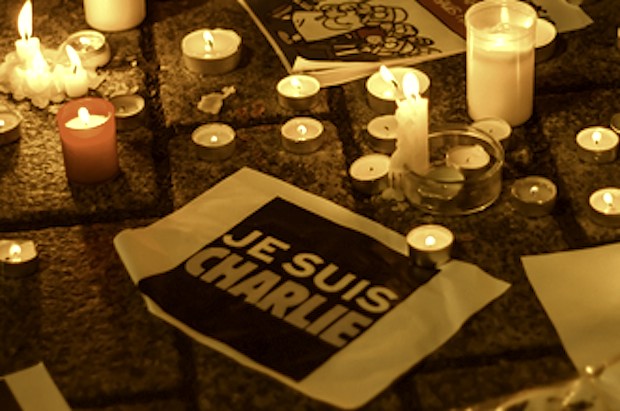 From Odyssey Networks' Faith on the Record series: This week's?fatal shooting of 12 people at the editorial offices of the popular Charlie Hebdo publication in Paris has ignited strong reactions of condemnation around the globe. What's the wisest way to frame your position when you oppose something this heinous? Processing all the emotions of grief, and in this case, when we experience the shock of a collective grief, can be challenging. Watch my video below for more insight and discussion.
Odyssey Networks tells the stories of faith in action changing the world for the better. Their stories explore a wide range of issues including peace, tolerance, social justice and the environment.
To watch more videos from The Wisdom Daily, please click here.
Recommended Posts
January 21, 2022
January 20, 2022
January 14, 2022