---
Eat, Be Satisfied, and Bless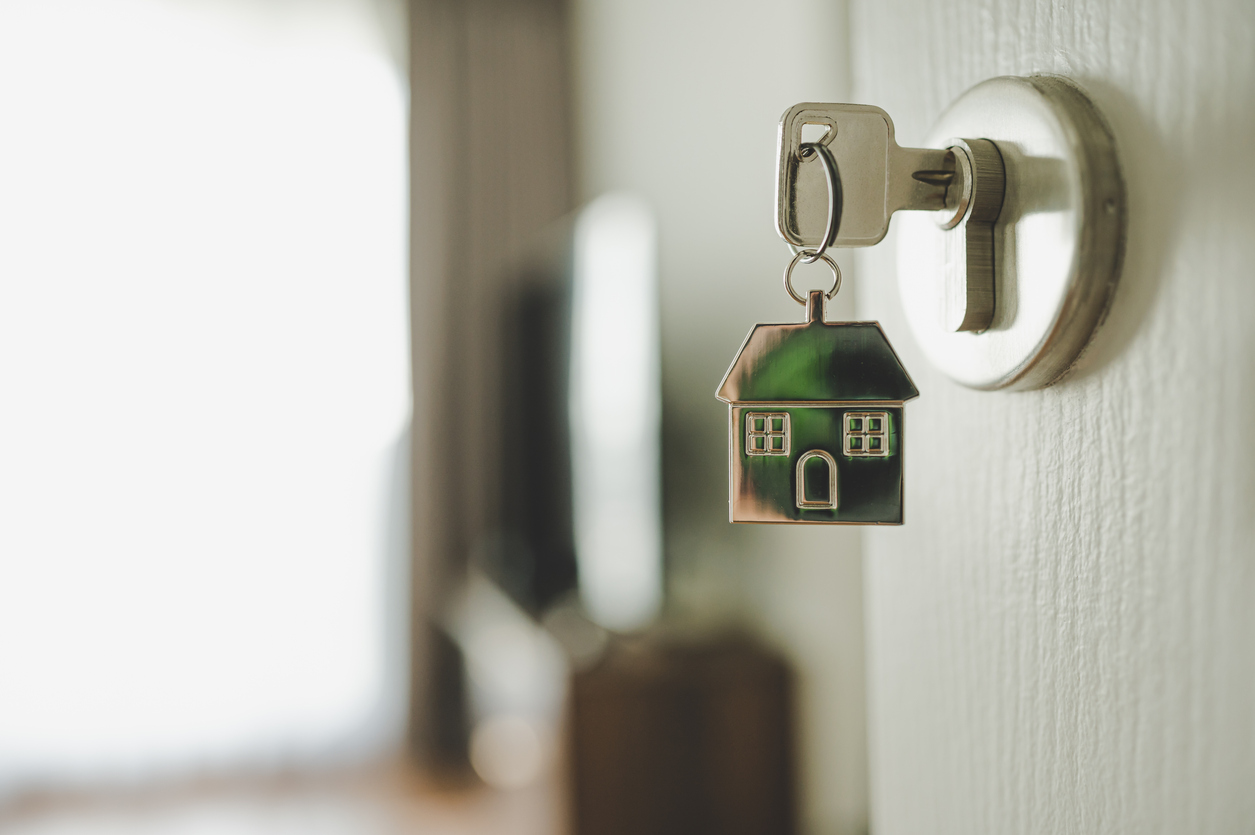 Ten months ago, I had the blessing of being able to buy my first home. Being an elder millennial with many years of graduate school between myself and my husband, I wasn't sure I ever would. I longed for the kind of life that could afford to buy a house. Now that I am a homeowner, though, a lot of my time is taken up by a long list of things that are breaking and need to be fixed, tax issues, air conditioning questions, and all of the accompanying bills. I am so glad to own a house for the first time! And also, sometimes it is maddening.
It turns out that what we think would make us happy is often wrong. Most of us feel deep down that if we only had more money, a bigger house, and a longer and more fabulous vacation, we could be truly happy. We might even have in mind a particular dollar amount that would bring happiness.
Yale Professor Laurie Santos is one of a growing number of academics and practitioners focusing on positive psychology – the methods by which to live a happier, better life. She teaches that many things we believe would make us happier actually don't. Money, house, and vacation are all circumstantial. A study by Sonja Lyubomirsky shows that only 10% of your happiness is circumstantial: 50% of happiness is your genes, and a whopping 40% is your thoughts, attitudes, and actions. In fact, another study showed that after about $75,000 in North America, there is no noticeable increase in happiness with increased earnings.
How might we be truly happier, addressing that 40% of our happiness we have the most control over? This week's parashah includes the commandment, "You shall eat, and be satisfied, and bless the Lord your God for the good land which God has given you." (Deut. 8:10). Why does it include all three steps – eat, be satisfied, and bless? You would assume that being content would automatically follow eating.
The Torah only commands things that we have a choice in. It's a choice to eat. But it's also a choice to be satisfied. It's an approach to living. Pirkei Avot teaches, "Who is rich? The one who is happy with their lot." The first step toward happiness is cultivating contentment and gratitude.
If we're able to do that step, this week's Torah portion invites us to take another step: humility and gratitude. We also have the choice to give thanks. Once we've "eaten our fill, and have built fine a house to live in, and…everything we own has prospered," we shouldn't believe "'My own power won this wealth for me.' Remember that it is the Lord your God who gives you the power to get wealth" (Deut. 8:12-17). Appreciating our blessings is both appreciating our own work that produced them and appreciating the role of that which is greater than ourselves, whether we may focus on our families that supported us, our friends and mentors who guided us, or the Holy One from Whom all blessing flows. If we somehow find ourselves with "enough," deep happiness can come from remembering: we didn't do it all by ourselves.
Recommended Posts
November 18, 2022
November 11, 2022
November 10, 2022