---
Can American Companies Refuse to Hire Women in Hijab?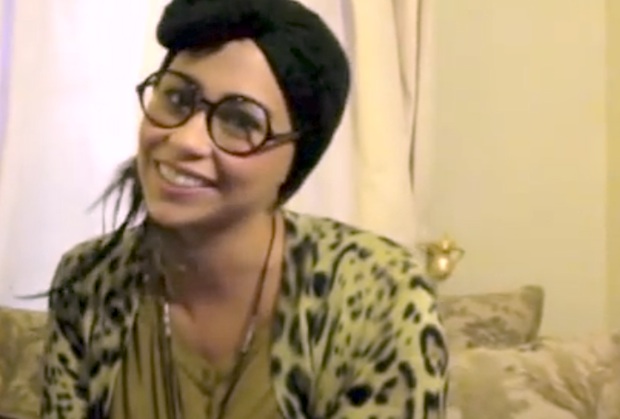 From Odyssey Networks' Faith on the Record series: This week, the U.S. Supreme Court heard a case brought by a young Muslim from Tulsa, Okla., against retail giant Abercrombie & Fitch; a ruling is expected later this year. Samantha Elauf's attorneys claim that when she applied for a job at age 17, she was discriminated against because she wore a hijab (in violation of the storewide "look" policy). Was there really no way for the company to innovate a solution that incorporated Elauf's right to religious expression? Watch my video below for more insight and discussion.
Odyssey Networks tells the stories of faith in action changing the world for the better. Their stories explore a wide range of issues including peace, tolerance, social justice and the environment.
To watch more videos from The Wisdom Daily, please click here.
Recommended Posts
December 02, 2022
November 22, 2022
November 16, 2022