---
An Experiment in Gratitude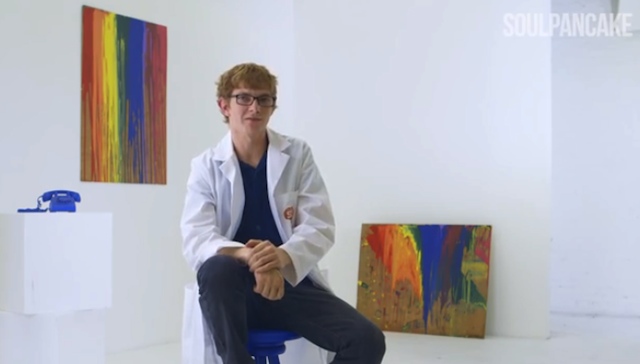 Check out what I picked for this week's top inspiring video:? Much work has been done in recent years on the science of happiness and one recurring finding is that expressing gratitude significantly increases our happiness.? Interestingly, the more specific we are about what we are grateful for the greater the increase in our happiness.
Try doing this practice this week.
1.?? ?Think about who in your life has been really influential.? Who has had the greatest impact? Who did something really amazing or important for you?
2.?? ?Write down as much as you can about why the person is so important to you.
3.?? ?Now call the person and read to them what you wrote. (If they have passed away then light a candle and read aloud what you have written.)
4.?? ?Feel the surge of happiness….
And be sure to let The Wisdom Daily community know about who you called and how it went.
Recommended Posts
July 16, 2021