---
Video: Our Shrinking World and the Typhoon in the Philippines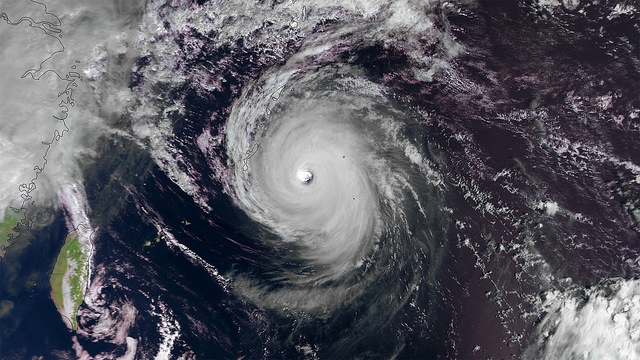 From Odyssey Network's Faith on the Record series:
"Can our sense of neighborhood expand to those who are 10,000 miles away?"? That's the question Rabbi Brad Hirschfield, President of CLAL, the National Jewish Center for Learning and Leadership asks in the wake of the typhoon in the Philippines which has taken the lives of thousands of people.? As the initial media coverage recedes in favor of front-page stories that are more immediately relevant to our lives as Americans, how do we respond to the humanitarian crisis that continues to unfold?
Odyssey Networks tells the stories of faith in action changing the world for the better.? Their stories explore a wide range of issues including peace, tolerance, social justice and the environment.? Visit Odyssey Networks at www.odysseynetworks.org.
Recommended Posts
February 02, 2023
February 02, 2023
February 02, 2023