---
A Rabbi's Experience By A Deathbed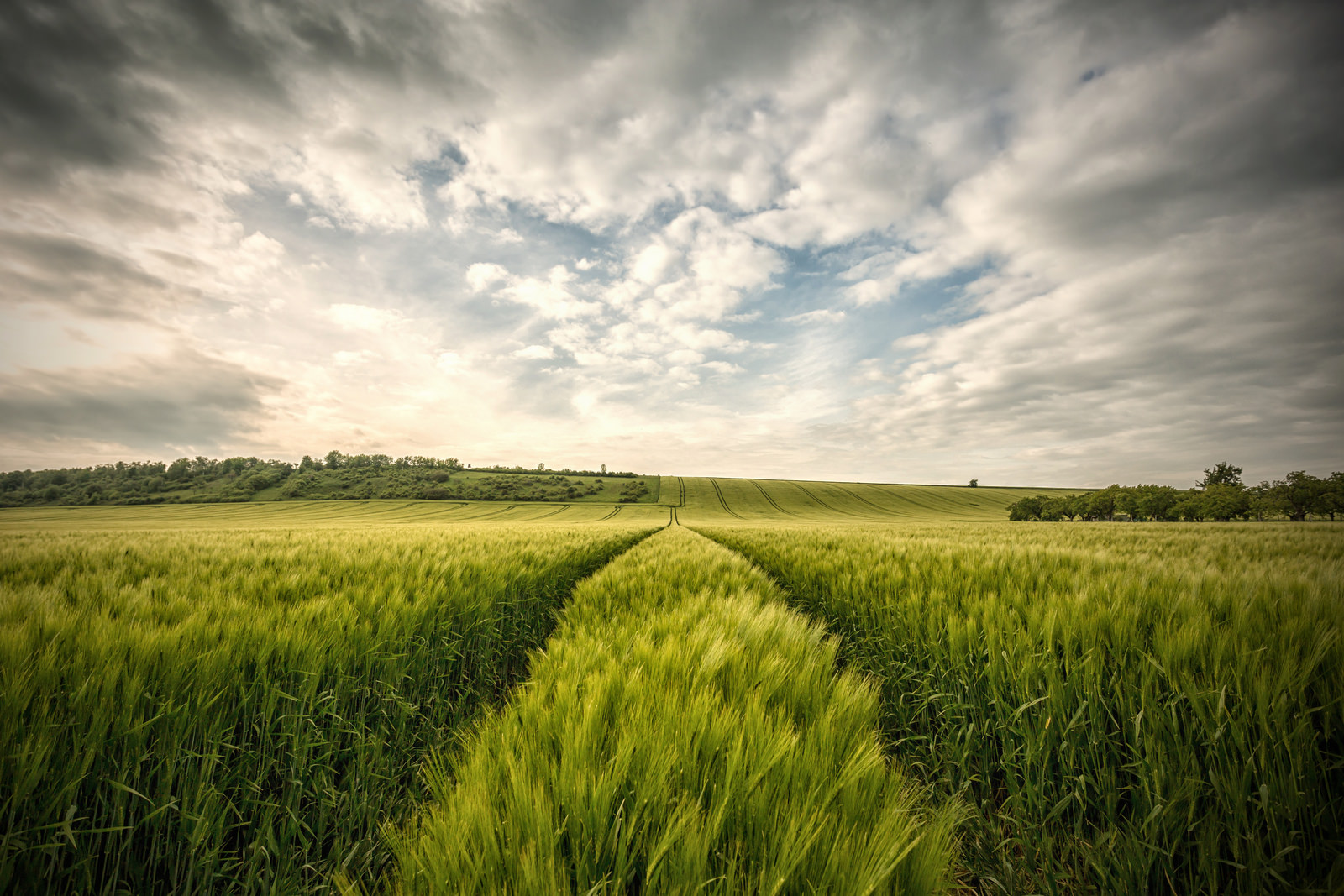 I was taught many years ago that people die as they live. I didn't always buy the wisdom that people define themselves exponentially, doubling down on their unique brand of living, especially while actively dying.
It would be understandable to think that the process of dying would cause so much fear and anxiety that the human being would have little ability to sit peacefully in their core sense of self.
My rabbinate has given me the sad and sacred privilege of sitting with people in their final hours of life. I call it a privilege because as much as the time is sad, it is filled also with the kind of beauty that defines the line between earth and heaven. A soul getting ready to pass is open and vulnerable and dripping with brave wisdom.
Indeed, this past weekend, I experienced one of those sad moments of privilege, spending time with my dear congregant and friend, as he taught me in real time the truth of dying as living.
Much of the time because of the scourge of illness, a person close to the end of life is not so responsive. They are often uncomfortable and experience a great deal of pain and therefore there is not a lot of room for intensive conversation. When I went to visit my dear friend the other day, I was in shock because the opposite was true.  On one hand he was dying. There was no longer anything a doctor could do to cure him. In fact the doctor had come by and let him know that at most he would have the weekend to live. His body was slowly shutting down. 
Despite his impending death, my sweet friend greeted me with a smile, an embrace and a kiss.  He was surrounded by his wife, three daughters and brother. They were in the midst of conversation ranging from the ordinary (baseball and food and jokes), to the profound; why they love each other, what they mean to one another and how much they were going to miss each other. Conversations would be interrupted every fifteen minutes or so, with friends calling to check-in and say goodbye. And, with the gift of technology, he would stop intermittently to Facetime, grandchildren, spread across the country to they could say goodbye also. These conversations, all of them, were filled with tears, but were equally full of laughter and directives by Grandpa to live a worthy and full life.
I asked him if he thought the day was surreal; here he was after all, living and talking and laughing while all of us knew that the end was so close.  To a certain degree it felt strange he said, but mostly he thought it was just perfect. He told me he was the king of the Court, everyone there, his favorite people in the world, in fact, to spend time with him.
With a degree of guilt, I asked for a few minutes alone with him. I realized I was using precious moments meant for his immediate family. They were all so generous and willing. I told him what he meant to me and how precious of a human being he was to the world and to me. We held hands and cried. I asked him what he was feeling and he said he was at peace. He wanted more years, but he had no regrets and he was not scared at all. He had always loved his family and friends thoroughly.  He embraced every day and did everything he wanted to do. I wondered what his life's message was and without missing a beat, he said, "Don't ever look back, and always look forward. Be filled with hope and optimism. Life is the best." He was dying and yet, life was the best.
His family came back in the room, I offered a prayer, and we sang the Shema, the creed of Jewish life said daily, but always if possible before death. We cried again, but mostly, we smiled, hugged and he made us feel that it would be okay.
Besides playing tennis which he loved, he lived that day, one of his last, like he did every other day, loving his family, embracing each minute to the fullest, laughing and talking and looking forward. He was absolutely dying just the way he lived. What a wise, life lesson for me and I hope for anyone who reads this.
Thank you my friend for being your rabbi's rabbi and teaching me life's wisdom as seamlessly as you have always lived.  I will never forget you.
Recommended Posts
December 07, 2022
October 20, 2022
August 25, 2022