---
Deflated NFL Fans and Blame Games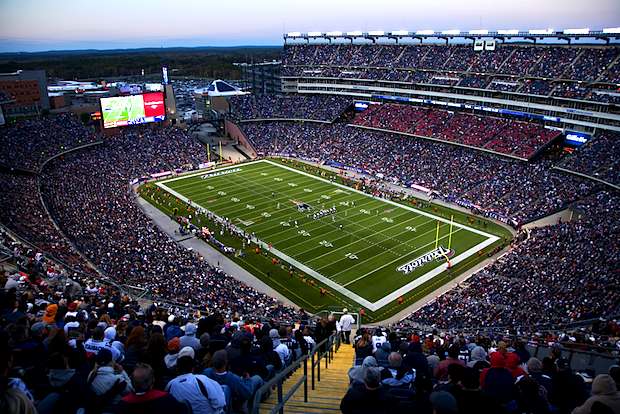 From Odyssey Networks' Faith on the Record series: What's next, now that the NFL has investigated – and essentially confirmed – the New England Patriots' role in deflating footballs to their advantage? Tom Brady is being scapegoated and Coach Bill Belichick is evading accountability, while fans feel deeply disappointed in the pattern of cheating. "It is a moment to look at ourselves, and ask: What is it we really value about sports? And how do we keep the sports we love as great as they are meant to be?" Watch my video for more insight and discussion:
Odyssey Networks tells the stories of faith in action changing the world for the better. Their stories explore a wide range of issues including peace, tolerance, social justice and the environment.
To watch more videos from The Wisdom Daily, please click here.
Image credit: Joseph Sohm/Shutterstock.com
Recommended Posts
March 31, 2023